Is the Queen "preparing to abdicate?" Well, a tabloid recently made dubious claims hinting at the Queen's plans to step down from the throne. While it's natural for fans to be concerned about the aging Monarch, there's indeed little truth to the ongoing speculations.
The latest issue of "New Idea" ran a report citing how it was the beginning of the end— of the Queen's era— after the annual Trooping, the Color event was carried out as a low-key affair amid the coronavirus outbreak. The tabloid backs up the story with reasoning suggested by Andrew Morton, a royal family biographer who allegedly claimed that the "Queen's reign is over," and how the pandemic has literally put "Charles on the throne."
Gossip Cop dived deep to unravel the truth behind the questionable narrative. While the report attributes its findings majorly to an interview that appeared in a publication, it's evident that "New Idea" didn't run a close eye through the entire piece. This is largely because, the piece that appeared in the publication lauds the Queen for adapting to the coronavirus era, and working from home like most of us across the globe.
The report ends on a rather absurd note, as the publication refutes Morton's quotes as "gross underestimation of the Queen's ability to adapt to challenges put in her path." That said, it's clear that the whole article stands on shaky grounds, more so as "New Idea" has a long-standing history on rustling up bogus stories about the Queen amid the novel coronavirus outbreak.
In March, the publication ran a report about how Prince William and Kate Middleton were taking the throne, conveniently overlooking how it is humanly impossible for William to skip over his father, as the heir apparent to the throne is determined by parliamentary law.
Not too long ago, "New Idea" published a rather strange story about how the Queen believed that Prince William would be a better monarch than Prince Charles. This piece of news stood as a stark contrast to reality --- Just a week before the report was published, Prince Charles was named British Commonwealth's next leader after the queen had called on the territories within the British Commonwealth. The very announcement eliminated any speculation of that sort.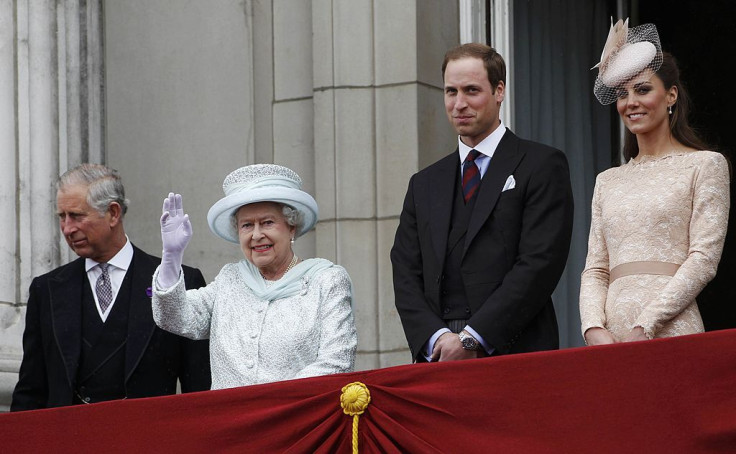 © 2023 Latin Times. All rights reserved. Do not reproduce without permission.