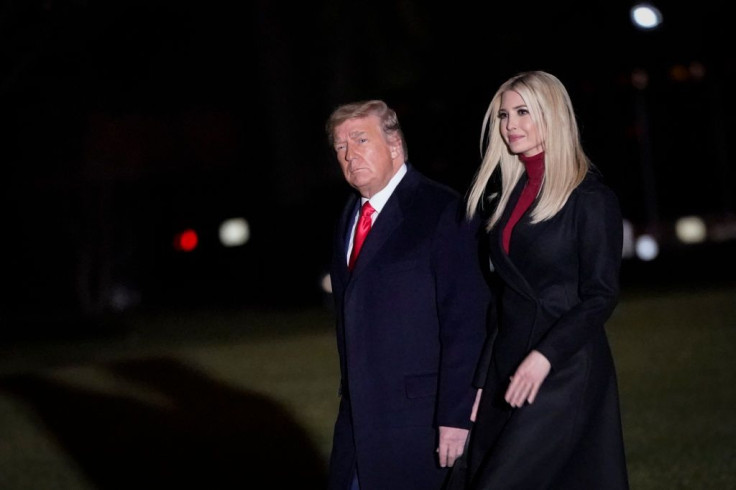 Ivanka Trump as well as all of Donald Trump's older kids lack the charisma to run for president in 2024, says an estranged family member.
The family member, also weighed in on why Ivanka and her husband Jared Kushner are currently staying away from politics and the public eye. The couple reportedly have a game-plan, they want to be away long enough for people to forget what happened in the past.
Vanity Fair previously reported in March that when it comes to the next presidential election, it's possible that Donald "could try to keep it in the family in 2024," and Ivanka would be the likely contender. However, Mary Trump, Trump's niece thinks otherwise. The author of "Too Much and Never Enough" feels that it's unlikely that Ivanka or the former President's other older kids -- Eric, and Donald Jr. -- could one day launch their own political careers, according to Business Insider.
Mary thinks that her uncle, Donald, has a "kind of charisma that appeals, apparently, to ... people" of America. "There's nobody else on the right who has that charisma, and certainly none of his children," she added. In fact, she believes that Ivanka, who is her first cousin, has other interests than creating a political dynasty.
Mary recently released her new book, "The Reckoning: Our Nation's Trauma and Finding a Way to Heal." She shared, "I think she and her husband are more interested in staying away long enough in the hopes that people forget what horrible human beings they are, and then they have this fantasy that they're going to be able to reemerge into New York high society or something."
As for Donald, she said that there are signs pointing to him running for office once again. Mary thinks that after Donald was "humiliated" last year, things have changed and his recent behavior suggests that he is trying to rehabilitate his reputation in time for presidential elections.
She believes that Donald will possibly not be a part of a race that he doesn't think he'd be able to win as he is a "coward", and he will "never engage in a fair fight."
Mary said that "legal jeopardy," especially the criminal investigation into his company, could both hamper and incentivize his ability to run for President in 2024. Reminding that he's already 75 years old, and not in good health, along with the criminal investigations, she said that something will interfere with his ability to run but, "if all things are equal, he will."
Meanwhile, Ivanka was recently spotted stepping out for a walk in Miami with her 10-year-old daughter, Arabella, reported Page Six. For the Saturday outing, she wore a blue spandex with a white crop top while her child complemented her by sporting an outfit in tie-dye of a similar color scheme. In April, she was also in news for reportedly purchasing an estate in Miami worth $24 million along with her husband.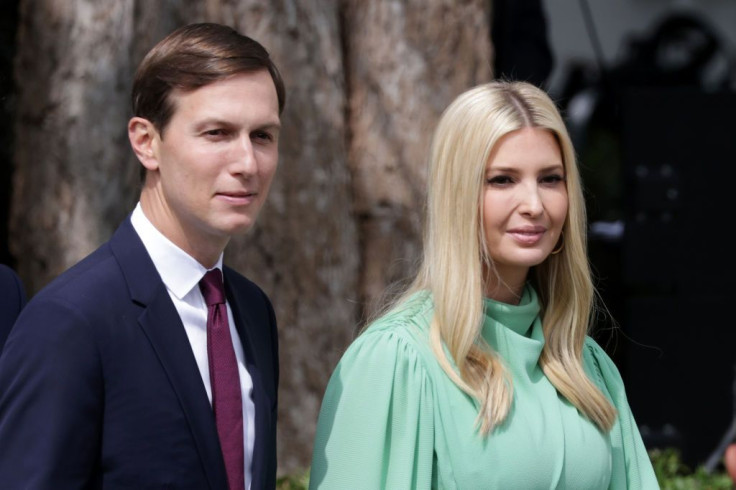 © 2023 Latin Times. All rights reserved. Do not reproduce without permission.