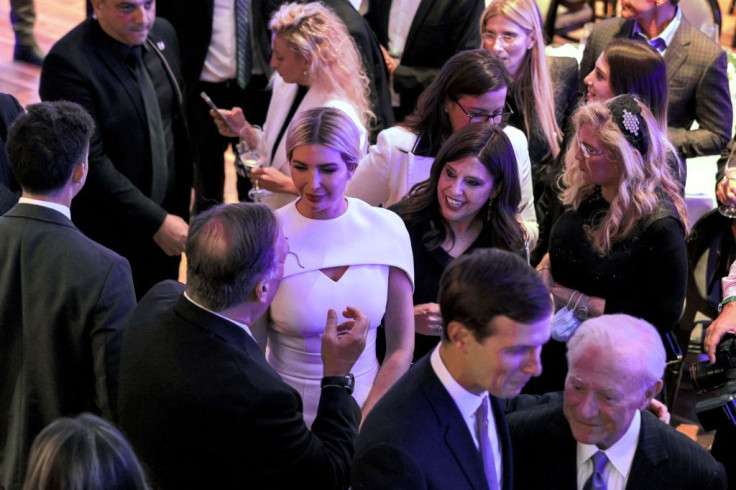 Ivanka Trump, daughter of former US President Donald Trump, is in talks with the committee that is investigating the Jan. 6 riot to voluntarily appear for an interview.
The development was confirmed Wednesday by her spokesperson. She also served as senior White House adviser, reported CNN.
According to New York Times, investigators regard Trump's eldest daughter as an important witness to what he was doing and saying during the riot that took place last year.
Last month, the panel publicly released a letter addressed to her seeking "voluntary cooperation with our investigation." Explosive new details about Trump's actions in the days leading up to and on Jan. 6, 2021 were revealed by the committee in the letter. It included new testimony about the former President's efforts to pressure then-Vice President Mike Pence to bend to his will on Jan. 6 morning.
There were also new text messages from Fox host Sean Hannity in the aftermath of the insurrection. The texts from the host urged the White House to get Trump to stop talking about 2020 election being stolen and to distance him from certain "crazy people."
Meanwhile, amid a long-running investigation into Trump's finances, a lawyer working on behalf of the Trump family said that she might advise her clients to plead the fifth amendment, reported the Independent.
Lawyer Alina Habba said that the Trumps had been put "between a rock and a hard place." When asked if her clients would be invoking their protection against self-incrimination, she said that she hasn't made a "determination on what I think is best."
The investigation is about the Trump real estate empire's business dealings. There are allegations that properties were deliberately overvalued and undervalued to minimize tax burdens and also to obtain more favorable loan conditions.
Last week, New York Attorney General Letitia James, who is leading the investigation, succeeded in her effort to obtain testimony from Trump and his children Donald Trump Jr. and Ivanka.
In the new interview, Habba appeared to confirm that the Trumps are intent on obstructing James. Habba said that they are "going on all avenues against Letitia James," and "not just with the courts, and it has to be stopped." The lawyer said that "people in this state should really be frightened if you're a real estate tycoon, and you have valuations of property and you happen to be on the other side of politics with Letitia James."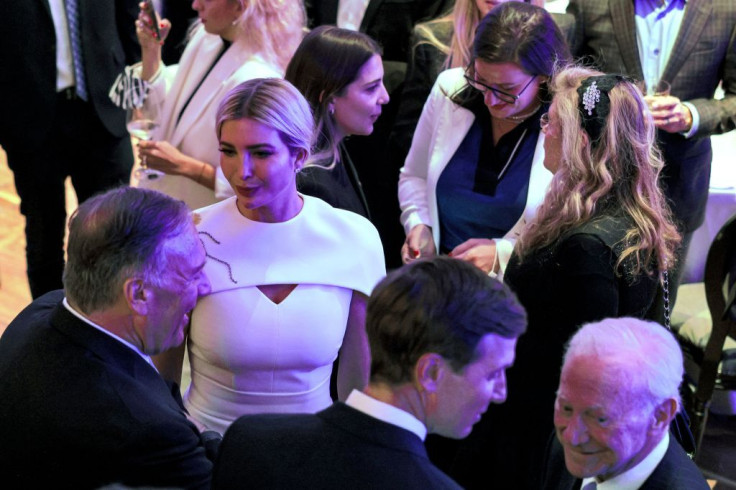 © 2023 Latin Times. All rights reserved. Do not reproduce without permission.