Model Sasha Attwood reportedly told her boyfriend Jack Grealish, who is said to have enjoyed secret dates with TV star Emily Atack and "Love Island" winner Amber Gill, that she wants to buy a family home in the UK.
The couple have been staying in a Manchester city centre hotel for weeks, but now Attwood wants a family home in Alderley Edge or Prestbury in England, reported Daily Star. A source said that the Manchester City star and his girlfriend are looking for "somewhere quieter and leafy in the Cheshire area."
The two had apparently discussed the move before the Gill and Atack drama, but according to the source, now "this makes a move all the more attractive." The source added that it's great to live in a city with all the shops, restaurants and bars on your doorstep, but the couple are now looking for a house and a "bit more of a quiet life."Attwood and Grealish first met at a school in Solihull, West Midlands when they were teenagers, and for a decade, have dated on-and-off.
Grealish's love life was already messy, but last week it was revealed that Gill had also been seeing him, making his romantic life even more complicated. According to friends, Grealish and Gill had started interacting online before meeting several times at hotels. But she was left "angry" over suggestions that she gave an interview regarding rumors that she met Grealish, so she took to Instagram story saying that she got death threats and abusive messages. She added, "For absolute clarity, and in MY words, I've never been the 'other woman' nor will I ever be."
According to Daily Mail, the footballer has ended his six-week fling with Atack, and decided that he wanted to stay with Attwood. He apparently cut all contact with Atack by "ghosting" her and not giving any explanation for ending ties with her.
As for Gill, the Manchester City forward was not in an official relationship with her, but she was devastated after finding out that he was also seeing Atack, according to The Sun. A source said that she was clearly quite excited about her bond with him, but after the news about the footballer and Atack came out recently the "whole thing feels a lot less glamorous." She even seemed to be willing to talk to Atack in order to find out whether Grealish had been dating them at the same time.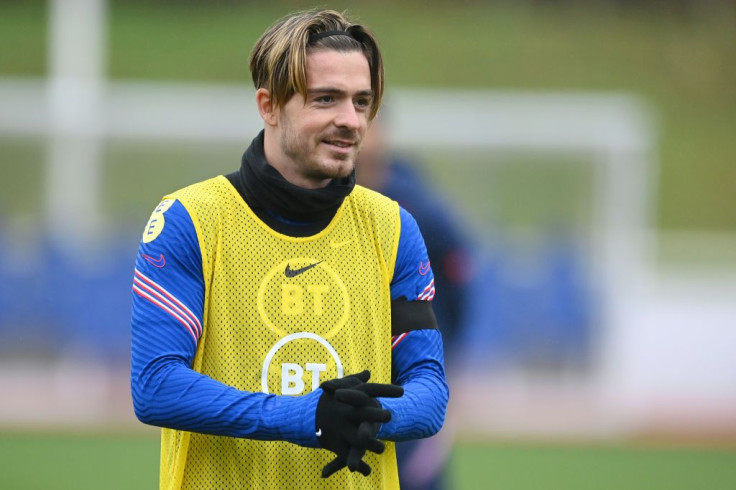 © 2023 Latin Times. All rights reserved. Do not reproduce without permission.