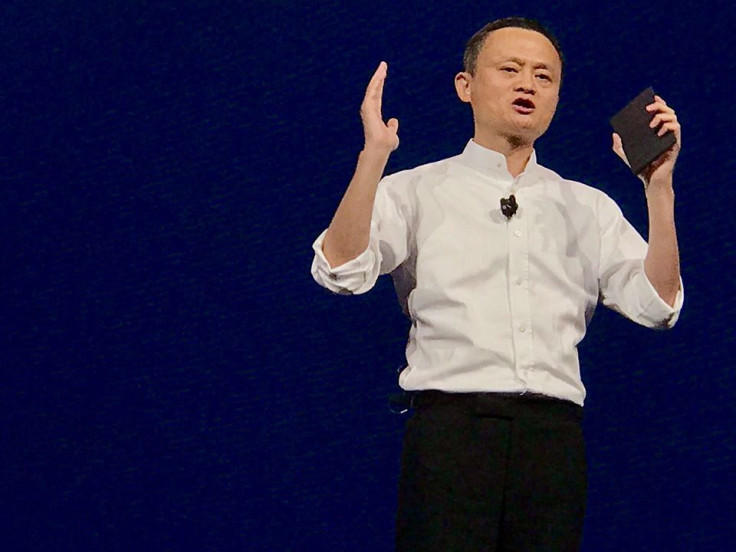 China's richest man and Alibaba founder Jack Ma donated 100 yuan or around $14.4 million to help develop a vaccine for the Wuhan coronavirus. The billionaire will be making the donation through his Jack Ma Foundation, CNN reported.
In a social media post made by the foundation, Jack Ma plans to give 40 million yuan or $5.8 million to two Chinese government research organizations. Meanwhile, the remaining 60 million yuan or $8.6 million will be for supporting the prevention and treatment efforts.
In addition, Alibaba has already set up 1 billion yuan or around $144 million to fund purchases of medical supplies for the city of Wuhan and Hubie province as a whole, where the novel coronavirus is believed to have originated from. The firm will also support the scientific efforts of finding a vaccine by giving free AI computing power to scientific organizations.
Alibaba is only one of a host of Chinese tech firms that donated funds to help the search of a coronavirus treatment. E-commerce firm Tencent, Chinese search engine company Baidu, food delivery business Meituan-Dianping, Tiktok owner ByteDance, and smartphone maker Huawei have donated money to the research efforts as well.
Aside from Chinese firms and billionaires, the international community has pitched in as well. Fashion industry giants like LVMH and Kering have donated $2.3 million and $1 million respectively, Forbes reported.
"Our thoughts are with the many impacted by the novel coronavirus outbreak, and therefore we have decided to donate the funds as an immediate contribution to assist," French billionaire and LVMH boss Bernard Arnault said in a statement.
US and Europe-based multinationals such as Dell, L'Oreal, Cargill, and Microsoft collectively donated $1.4 million to the Chinese Red Cross as well as authorities in Hubei province to help battle the epidemic. Apple announced it will donate to groups involved in medical support on the ground.
"As people in China and around the world celebrate the Lunar New Year, we send our love and support to the many impacted by the Coronavirus," Apple CEO Tim Cook tweeted. "Apple will be donating to groups on the ground helping support all of those affected."
While money is no longer an issue, time is. Chinese and US scientists are hard at work to find a vaccine but estimates say that it may take more than a year to develop one.
© 2023 Latin Times. All rights reserved. Do not reproduce without permission.