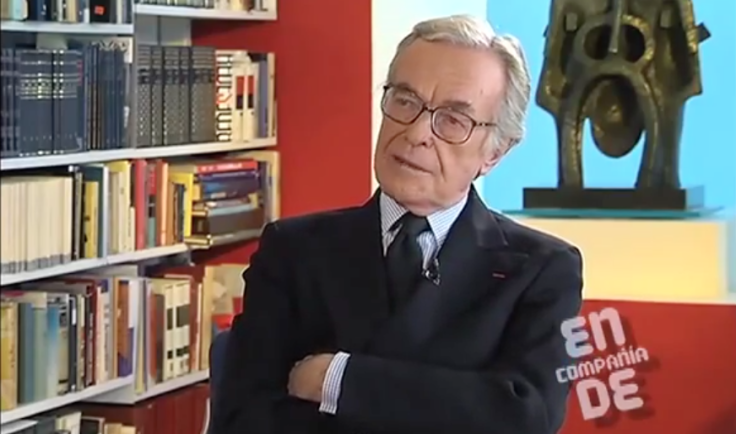 Jacobo Zabludovsky has passed away at 87 years old from a brain hemorrhage in Mexico City. Zabludovsky, one of the most influential journalists in México, reached thousands of homes as a news anchor. Throughout his career, he was the recipient of multiple awards and had the chance to interview world-wide-known personalities such as, Che Guevara and Salvador Dalí.
Jacobo Zabludovsky Kraveski was a lawyer, who found his true passion in Mexican journalism. For 30 years, he delivered the news to millions of Mexicans on the show "24 Horas," which he host and produced between 1971-1998, and which became the news show with the highest ratings in history at the time.
The National press first recognized Zabludovsky when he managed to be the only Mexican journalist in Cuban soil on January 1, 1959, the day Fidel Castro took over La Habana. That was the day he had the chance to interview the revolutionary Ernesto "Che" Guevara.
On June 30, it was reported that he was being taken to the hospital due to a dehydration crisis. Zabludovsky's staff announced they were taking over his Twitter account on July 1.
A few hours before his death was announced, his wife Sarita, assured the press that he was stable. Watch Jacobo Zabludovsky's last newscast below. Rest in peace Jacobo Zabludovsky.
© 2023 Latin Times. All rights reserved. Do not reproduce without permission.