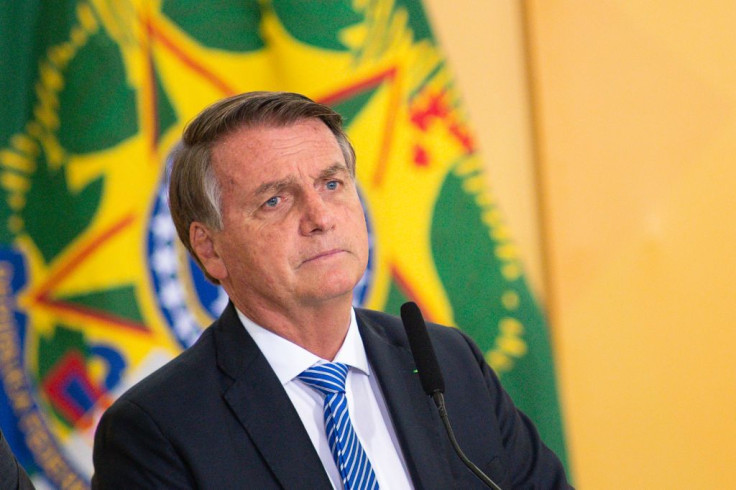 Brazilian President Jair Bolsonaro was rushed to the hospital Monday morning due to a blockage in his intestine. The 66-year-old leader was on vacation at the time in the southern state of Santa Catarina when he started to experience pain after lunch on Sunday.
Presidential aides scrambled to evacuate Bolsonaro and flew him back to Sao Paulo via the presidential plane. He was admitted to Villa Nova Star hospital and was seen disembarking the aircraft on foot.
According to CNN, the president seems to be showing much clinical improvement by Monday evening. A statement from the hospital said he was able to go on a short walk around the hallway while waiting for further evaluation on his condition.
Bolsonaro said the doctors had ordered a gastric probe on him along with more tests to determine if he needs to undergo surgery.
"I started feeling unwell after lunch Sunday. I arrived at the hospital at 3:00 am today," he posted on his social media after being admitted. "They gave me a nasogastric tube," a device to carry food and medicine to the stomach through the nose," Bolsonaro added.
The controversial president was admitted to the hospital around July last year, after suffering from chronic hiccups that lasted about 10 days. His physician Antonio Luiz Macedo, diagnosed him with intestinal obstruction. This condition was attributed as part of gastrointestinal trouble he had acquired from a stabbing incident in September 2018.
Bolsonaro also went under the knife after he was stabbed during a campaign rally. His stab wounds had caused intestinal damage and serious internal bleeding that required him to go through at least four surgeries. Macedo fitted him with a colostomy bag, which needed another surgery in January 2019 to remove the attachment.
"It's the second hospitalization with the same symptoms, the result of the stabbing (September 6, 2018) and four major surgeries," Bolsonaro tweeted.
Meanwhile, Macedo said that based on his initial diagnosis, the president may not need surgery. The president's medical team stated he was suffering from an "intestinal subocclusion," or also known as a partial blockage of the intestinal tract. He was evaluated to be in stable condition and will be undergoing treatment.
As of now, no specific date of his release from the hospital has been disclosed.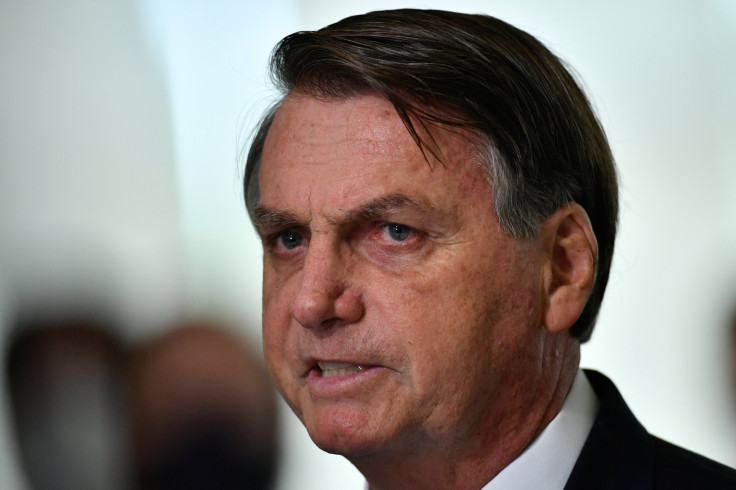 © 2023 Latin Times. All rights reserved. Do not reproduce without permission.