More than a decade after his whirlwind romance with singer-songwriter Taylor Swift, American actor Jake Gyllenhaal has broken his silence on the popular breakup anthem "All Too Well," which ultimately earned a 10-minute version in late 2021 following the release of "Red (Taylor's Version)."
"It has nothing to do with me. It's about her relationship with her fans," the 41-year-old "Love and Other Drugs" actor said of the track in an interview with Esquire published on Feb. 17 per Billboard. "It is her expression. Artists tap into personal experiences for inspiration. I don't begrudge anyone that."
According to the actor, the months following his ex's re-recording "Red" were not difficult for him but noted he was mindful of the ongoing social media scrutiny against him, especially from die-hard Swifties.
Ultimately, Gyllenhaal, who prefers to keep his dating life as private as possible, had to turn off his Instagram comments amid the media blowback that greeted the "All Too Well" extended release, according to Variety.
"I think it's important when supporters get unruly that we feel a responsibility to have them be civil and not allow for cyberbullying in one's name. That begs for a deeper philosophical question," he said.
"Is anger and divisiveness our future? Or can we be empowered and empower others while simultaneously putting empathy and civility into the dominant conversation? That is the discussion we should be having," he added.
The ex-lovers only dated briefly for three months in 2010 before parting ways in December. Two years later, the Grammy winner, 32, used the ruins of that relationship to produce "Red," her fourth studio album that featured hit songs including "I Knew You Were Trouble" and "We Are Never Ever Getting Back Together."
At the time, Taylor also revealed she had been in touch with Gyllenhaal following the record's debut.
"He was like, 'I just listened to the album, and that was a bittersweet experience for me. It was like going through a photo album.' That was nice," she recalled in 2013 per the U.S. Magazine.
Notably, the 10-minute rendition of "All Too Well" painted a clearer picture of what caused Jake and Taylor's split, with Swift writing, "You said if we had been closer in age maybe it would have been fine and that made me want to die."
Since 2018, Gyllenhaal has been dating his 25-year-old French model muse Jeanne Cadieu. As for Taylor and Jake, although their birthdays are only days apart, Dec. 13 and 19, respectively, Gyllenhaal is nine years older than the Pennsylvania native.
Pondering on his current love life, Jake ultimately said, "My life is wonderful. I have a relationship that is truly wonderful, and I have a family I love so much. And this whole period of time has made me realize that."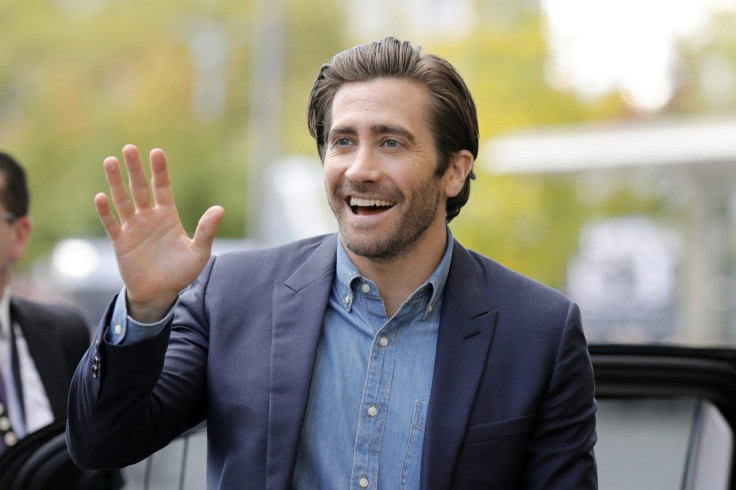 © 2023 Latin Times. All rights reserved. Do not reproduce without permission.