Five days after TikTok star Justine Paradise made allegations of sexual abuse against YouTuber Jake Paul, he has issued a statement denying it.
Paradise had released a video on her official YouTube channel that gained steam. She shared the events that led to the alleged abuse by Paul, in 2019, who has forced her to have oral sex in his California residence. Paradise made the viewers aware that she hadn't consented to any of the advances that he had made. Because of the serious nature of the accusations, it has taken the social media influencer network, the sports, and the entertainment industry by surprise.
Paul tweeted a statement denying any allegations made against him and said that he has never laid a finger on any girl without consent. He said that he had never had any sexual relations with Paradise and believed that this accusation was perfectly timed ahead of his MMA fight.
Jake Paul is set to fight former UFC fighter Ben Askren for the third time in his career at Atlanta's Mercedes-Benz Stadium. Paul will fight Askren in an eight-round cruiserweight bout that will be televised on pay-per-view and Triller, the Guardian reported.
"Our client is aware of the recent allegation against him," Daniel E Gardenswartz, Paul's attorney told Fox News on Tuesday. The statement issued by the attorney states that he is determined to debunk the claims and pursue legal action against Paradise for defaming his character.

"While others have already begun to debunk the claim alleged against him, our client categorically denies the allegation and has every intention of aggressively disproving it and pursuing legal action against those responsible for the defamation of his character," the statement provided read. He further added that Paul asserts false accusations detract everyone from the truthfulness of those who have been victims of abuse.
In the video released on Friday, Paradise said that intimacy was special to her and was an act of significance. She assumed that Paul would understand if she didn't want to take things further as her consent is usually valued when she refuses to get sexual with people. "I thought kissing him would be perfect and he would stop if I didn't want to do anything else," she said.
She claimed that things escalated despite her being uncomfortable. She had not consented to what allegedly occurred at Paul's Team 10 residence. The video has over 915,547 views on YouTube has many users applauding Paradise's courage to come forward and "relive the trauma", a comment said.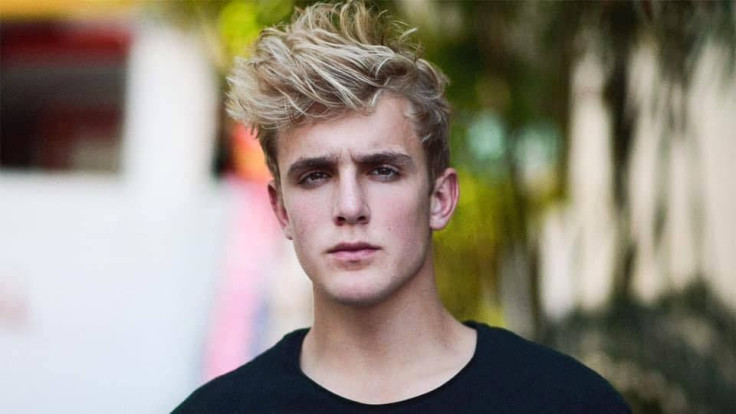 © 2023 Latin Times. All rights reserved. Do not reproduce without permission.