As Jamaica undergoes a significant increase in crime to the point of needing to declare a state of emergency, the U.S. State Department has upgraded its travel advisory of the country to a Level 3, potentially threatening the tourism industry in the country.
Jamaica had declared a state of emergency on Nov. 15 due to the rising crime rates in the country, and has been forced to renew the declaration on Dec. 6 due to a continued increase in crime and gang activity on popular tourist spots like its capital Kingston or Montego Bay, according to the New York Post.
The decision to declare a state of emergency has been a controversial one for the island due to the increased amount of police powers that appear to be at play, including arresting people without a warrant, but Jamaican Prime Minister Andrew Holness has insisted that the measures are necessary in order to address the problem at hand, Fox News reported. "We have some really serious criminal threats facing us, and we have to use all the powers at our disposal," he said.
The increasing amounts of crime in the country has forced the U.S. government to update its travel advisory status on Oct. 5 to a Level 3 due to, among other things, a lack of consistency in how law enforcement will respond to crimes committed in the country.
"Emergency services vary throughout the island, and response times may vary from U.S. standards. The homicide rate reported by the Government of Jamaica has for several years been among the highest in the Western Hemisphere," the statement said.
David Katz, a former U.S. federal agent, said that the state of emergency declaration as well as the shift in travel advisory levels could severely dampen Jamaica's tourism industry, for which it relies on up to 29% of its GDP on yearly, with close to 1.3 million tourists from the U.S. reportedly arriving in the country in 2021. "For me, for Jamaica to say 'we have a state of emergency, we are completely out of control,' that's going to have an impact," he added.
Jamaica is not the only country in Latin America and the Caribbean to have declared a state of emergency recently: Peru has also been forced to declare one due to increasing protests against the government, and El Salvador has been under a nine-month state of emergency as a way for the country to crack down on crime and gang activity.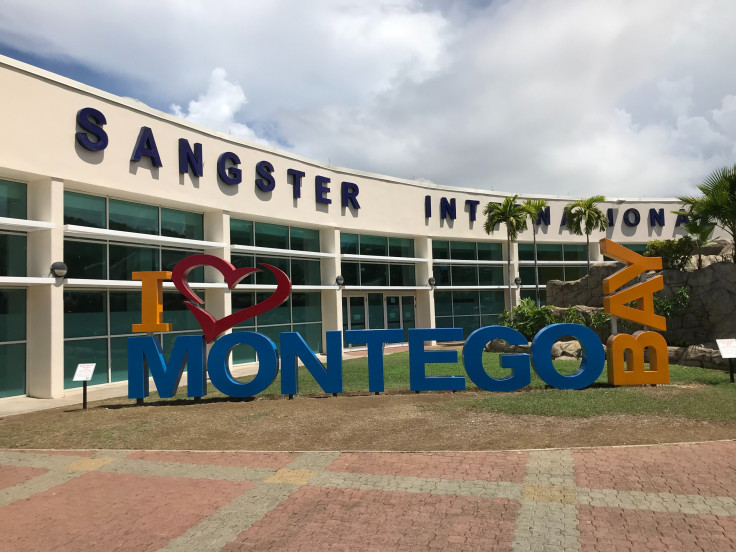 © 2023 Latin Times. All rights reserved. Do not reproduce without permission.