More than a hundred churchgoers clad in all-white found themselves witnessing the barbaric killing of a fellow congregant, whose throat was slashed by church leaders as a human sacrifice, on Sunday night in the Jamaican city of Montego Bay.
The chilling scenes sent at least one woman fleeing the Pathway International Kingdom Restoration Ministries in Albion, St James, on Sunday night, the Jamaica Observer reported.
The shocked mother said she was just about to sign up her children in the church community when she witnessed the macabre ritual of sacrificial death.
Another witness said a "senior" church figure stabbed members after telling them it would allow them to embark on a "heavenly journey."
Officers from the Jamaica Constabulary Force quickly raided the compound amid reports of an ongoing ritual at the Albion Church, sparking retaliation from its members that resulted in a stand-off. The brannigan reportedly claimed the lives of at least three people, leaving the members' white cloaks with bloodstains.
Police said that about 144 men, women, and children, gathered in the church for the ceremony, which is also in contravention of a government decree banning movement islandwide amid efforts to contain the spread of the coronavirus.
Montego Bay resident Merline Lewin, who lives near the controversial church, said she was still in shock over the ordeal.
"It is traumatizing. It traumatized me so much I've not been sleeping or eating well. I've not left home to do any business because of what is taking place."
Meanwhile, Milton Ricketts, who knew Smith well, confessed that the recent revelation no longer surprised him.
"This man, not only has he done this despicable thing, but it has been going on for years," Ricketts said. "And the people have been brainwashed, including the children, and they have been taught things which are unscriptural and they have suffered damage in their soul."
For many years, the church of the "Prophet to the Nations," has been operating under His Excellency Dr. Kevin O. Smith's Pathways International Kingdom Restoration Ministries.
A copy of Smith's biography identifies him as "the former crown Ambassador of the Throne of Nubia Sheba, globe traveler to over 100 countries worldwide, and Yeshu'a Hamashiach end-time Prophet to the Nations," the Daily Beast noted. The cult figure also claimed to have 800 church memberships.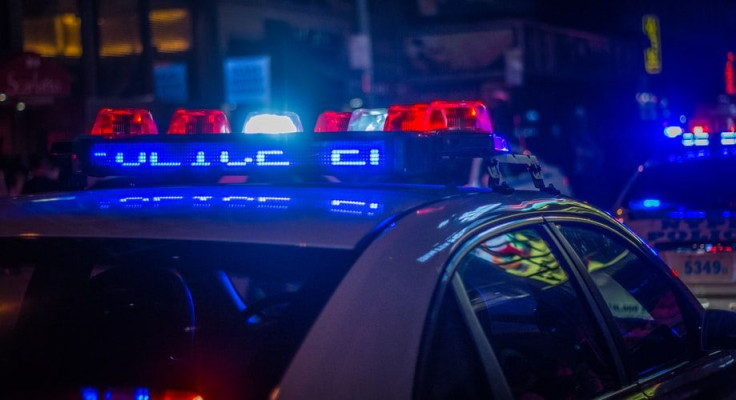 © 2023 Latin Times. All rights reserved. Do not reproduce without permission.