The Jamaican government reportedly asked the FBI for help on Monday to investigate the Usain Bolt fraud case after more than $12 million in the Olympian's account had gone missing from the investment firm's books.
Jamaica's Finance Minister Nigel Clarke said that they have approached the American investigative agency in order to help probe multiple alleged cases of fraud related to the Kingston-based investment firm Stocks and Securities Limited, according to the Associated Press.
The company has been accused of, among other things, defrauding elderly clients and the government of their money for over more than a decade, reportedly giving false bank statements to their clients while they allegedly took their money. Among the clients they reportedly defrauded is Bolt, The Guardian reported.
"The anger and unease we all feel have been magnified by the long duration — 13 years — over which the fraud was allegedly perpetrated," Clarke said, before detailing that they believe the company had targeted the elderly and Bolt with the express purpose of defrauding them.
Bolt's attorneys had said that their client's account, which had more than $12 million in it, had been reduced to only $12,000. They are currently giving the company until Friday to return the money before they go to the courts.
Clarke has said that other international entities beyond the FBI will be participating in the investigation, though he did not name them publicly as of press time.
Stocks and Securities Limited has been under investigation by the Financial Services Commission recently after a manager alleged that a manager in the company had committed fraud. Authorities are now looking into how the fraud was perpetuated by the company.
"They will unearth exactly how funds were allegedly stolen, who benefitted from such theft and who organized and collaborated in this," he said.
He also promised that the government will be pursuing those that participated in the fraud and will be seizing any assets that were bought with the stolen funds while adding that the government is looking for harsher penalties against such crimes in the country.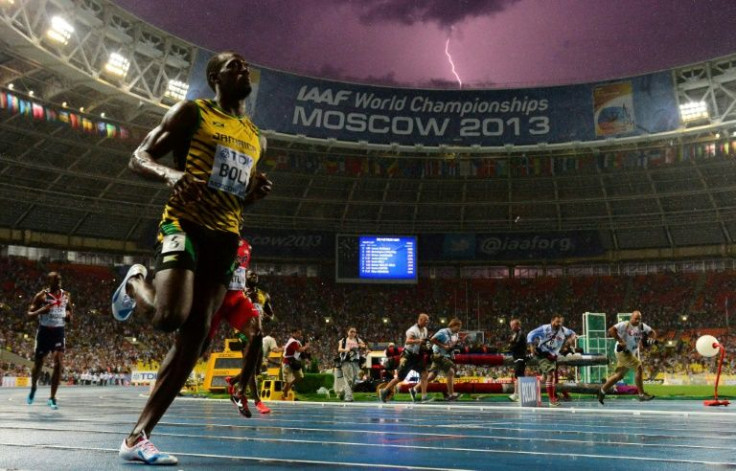 © 2023 Latin Times. All rights reserved. Do not reproduce without permission.