The Jan. 6 committee probing the Capitol attack is all set to unveil new evidence at public hearings this week. It will show that former U.S. President Donald Trump and his top aides acted with corrupt intent to stop Joe Biden's certification, said sources.
The sources added that the committee intends to use the hearings as its principal method of revealing potential crimes by Trump as he made attempts to overturn the 2020 Presidential election results, reported The Guardian. The committee is hoping that the previously unseen evidence will leave a mark on the American public about the extent to which Trump went in trying to be the U.S. President again.
Commenting on the hearings, Norman Ornstein, a political scientist and emeritus scholar at the conservative thinktank the American Enterprise Institute, said that they are "important for setting a record for posterity." According to him, they're also important for "jolting the American public into realizing what a direct threat we had coming from the highest levels of government to illegitimately install a President who lost."
The sources said that the hearings are about distilling thousands of communications between top Trump aides and operatives outside the administration and the Trump campaign into a compelling narrative of events about the Jan. 6 events. The sources said that in order to tell that story, the committee intends to have its senior investigative counsels reveal previously secret White House records, photographs and videos that will be presented to illustrate the live witness testimony.
The panel's chairman, Bennie Thompson, and the vice-chair, Liz Cheney, are likely to make opening arguments on Thursday night at the inaugural hearing. They are expected to outline a roadmap for the hearings, and give an overview of the events of Jan. 6, and the preceding weeks. For the following four hearings, the panel is likely to focus on broad themes like how Trump used false claims of voter fraud to undermine the 2020 election and future races.
The committee members are also likely to focus on how the former President directly pivoted to the Jan. 6 congressional certification as an inflection point. The investigators might also focus on how Trump's actions led straight to militia and far-right groups' covert maneuverings.
Meanwhile, on Sunday, conservative lawyer George Conway accused Trump of leading a "multifaceted criminal conspiracy" aimed at shutting down a legitimate election and overthrowing democracy, reported Huffington Post.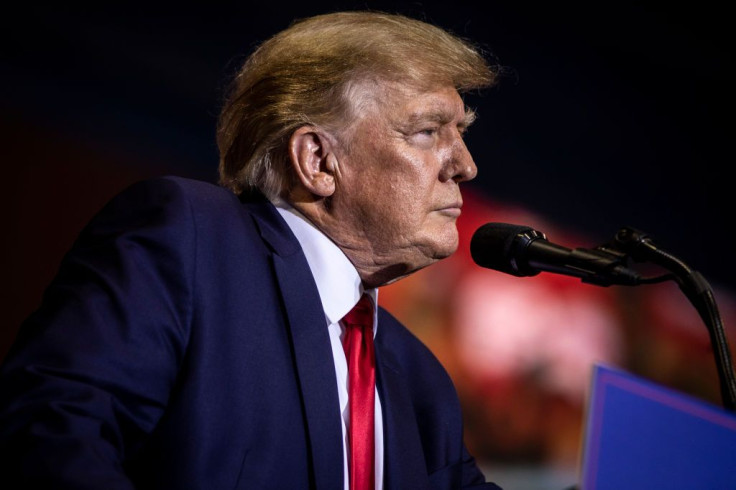 © 2023 Latin Times. All rights reserved. Do not reproduce without permission.