The congressional committee investigating the Jan. 6 Capitol riot is eager to get hands on Donald Trump's White House documents. So it asked the Supreme Court Thursday to reject the former US President's lawsuit regarding the records.
In a 44-page court filing, the House committee said that this case is not a difficult one "although the facts are unprecedented." It was pointed out in the court filing that Trump is still trying to overturn President Joe Biden's "reasonable determination that the Select Committee is entitled to three tranches of Presidential records responsive to its request." The panel added that the Supreme Court's review is "unwarranted," and the former President's petition "should be denied."
In August, the committee asked the National Archives to transfer Trump Administration's records. But when Biden gave the green signal for the transfer of the documents, Trump sued, claiming that a former president keeps a stash of leftover executive privilege, reported Daily Beast.
When a federal judge said that Trump doesn't have a king's power, he lost the case. He lost again when an appellate panel said that his argument had "no basis." Then Trump approached the Supreme Court last week to review his case.
The Committee investigating the riot wants to look over photos, videos, calendar entries and memos that would shed light on the former President's speech on Jan 6 in which he told his supporters to march on the Capitol building. He even pressured then Vice President Mike Pence to halt certifying Biden's election win last year.
According to CNBC, before the Supreme Court decides whether to take the case or not, it might seek a response from the National Archives.
Latin Times previously reported that the committee agreed to defer its attempt to have access to several pages of the records at the request of the Biden administration. This move was taken in response to concerns by the Biden administration that transferring all the documents to the committee could compromise executive privilege and national security. But according to Trump, the reason why the request for some of the documents was dropped is that they don't want this "horror show to happen to Biden and Hunter (Biden's son) in three years."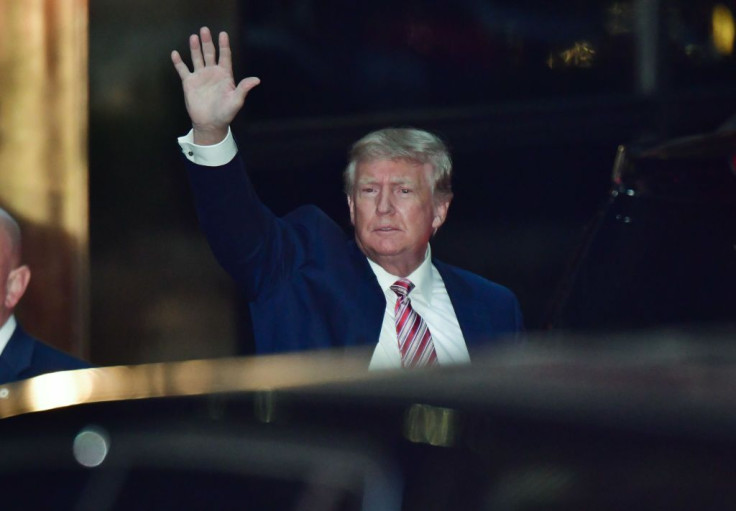 © 2023 Latin Times. All rights reserved. Do not reproduce without permission.