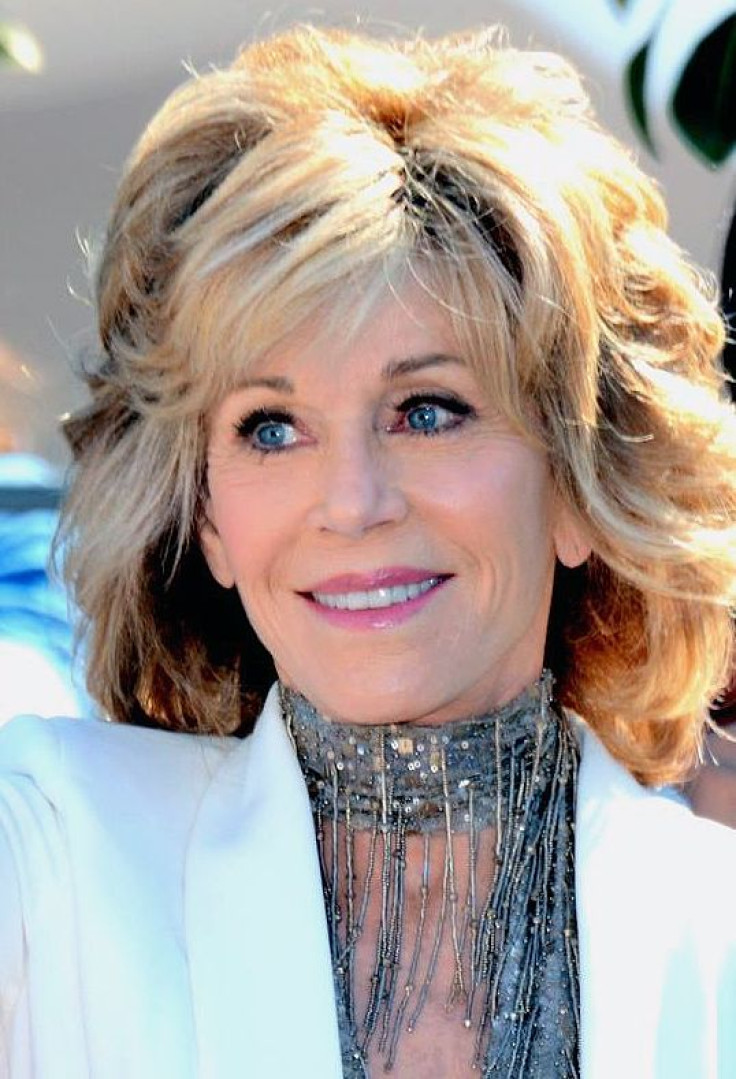 Two-time Academy Winner and environmental activist Jane Fonda made a huge announcement last Friday in Washington D.C. She says that she will stop buying new clothes for ecological reasons.
She spoke about it during her famous "Fire Drill Fridays," which is a weekly protest she conducts around the Capitol Hill to talk about climate change. The "Grace and Frankie" actor has even admitted that she plans on getting arrested every time during the protests to raise awareness regarding the issue.
The 81-year-old is keen on making use of her celebrity status to "raise the sense of urgency" in people. As for her wardrobe, get ready to see some changes.
During the protest, Fonda said, "I needed something red, and I went out and found this coat on sale. This is the last article of clothing that I will ever buy," reports HuffPost.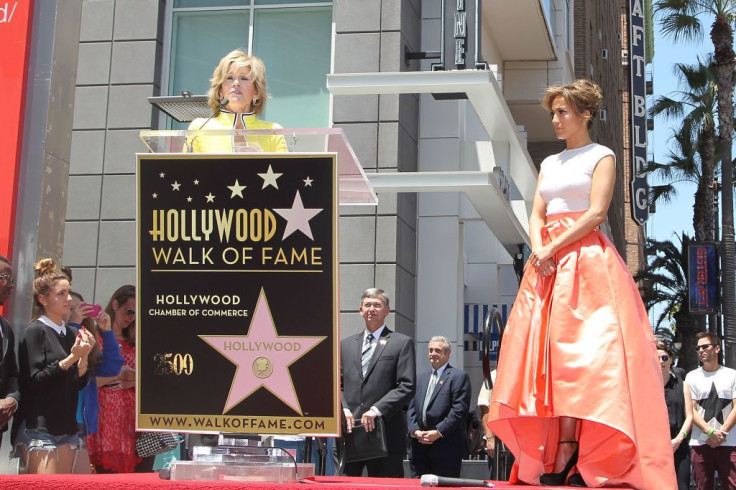 Although she said that she might need to buy something else if she lives longer. But, she is inspired by the Swedish Teenager, Gren Thunberg, and her views on consumerism.
The actor further continued saying, "So when I talk to people about how we don't really need to keep shopping — we shouldn't look to shopping for our identity; we just don't need more stuff, then I have to walk the talk, so I'm not buying any more clothes."
Last Friday, Fonda was arrested again for her protests, making it her fourth time and, she is always in her red coat during the arrest.
Fonda was recently on "The View," where she spoke about how the younger generation is inspiring her. She even said, "The fossil fuel industry is doing more and more and more to harm us and our environment and our young people's futures."
She even said that she would continue her protests until January as the production for "Grace and Frankie" will resume by then.
© 2023 Latin Times. All rights reserved. Do not reproduce without permission.