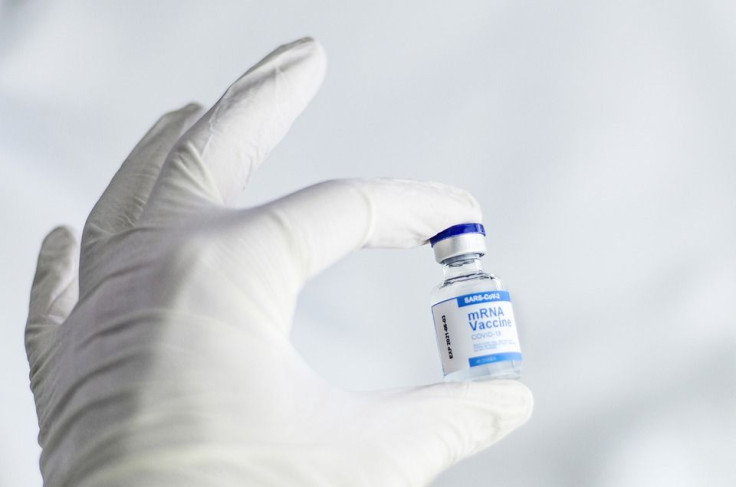 Two men, aged 30 and 38, respectively, died earlier this month in Japan after getting jabs from batches of Moderna's COVID-19 vaccine that were suspended due to contamination. Japan's health ministry said on Saturday that their deaths are now being investigated.
The men received their second Moderna doses from one of the three batches suspended by the Japanese government last week after many vials were found to be contaminated, reported Japan Today. The cause of death is still being probed and "currently, causal relations with the vaccinations are unknown," said health minister Tamura Norihisa.
Takeda Pharmaceutical Company, which distributes the Moderna vaccine in the country, also released a statement regarding the deaths, and said, "Currently, no link has been confirmed between these deaths and the Moderna vaccine, but we believe it is important to carry out a formal probe to investigate the matter further."
According to CNN, the country's Ministry of Health will investigate the matter alongside Takeda, and Moderna has its own investigation underway as well. As per the ministry, the two men, who had no allergic history or underlying health conditions, got fever after their vaccinations.
On Thursday, a precautionary step was taken by the country's government and the use of approximately 1.63 million doses of the vaccine was suspended after foreign substances were discovered in some of the batches. They were reportedly distributed to more than 800 vaccination centers across the country. No police involvement has been announced so far, and there is no indication of wrongdoing regarding the contamination.
Rovi, a Spanish company that manufactured the contaminated lots, called the contaminant a "particulate matter," and said that it is investigating the batches. As per Takeda, results from laboratory tests from contaminated samples will be out soon.
While Japan faces a surge of coronavirus cases driven by the contagious Delta variant, approximately, 44% of the Asian country's population has been fully vaccinated.
Meanwhile, Chief Cabinet Secretary Katsunobu Kato said that Takeda and the Japanese government are talking about ways to minimize the impact on the country's vaccination progress, especially at large-scale centers and worksites, reported Associated Press. The country depends on foreign-developed vaccines by Pfizer Inc. and AstraZeneca apart from Moderna, which has been used at large-scale centers and workplace inoculations since June.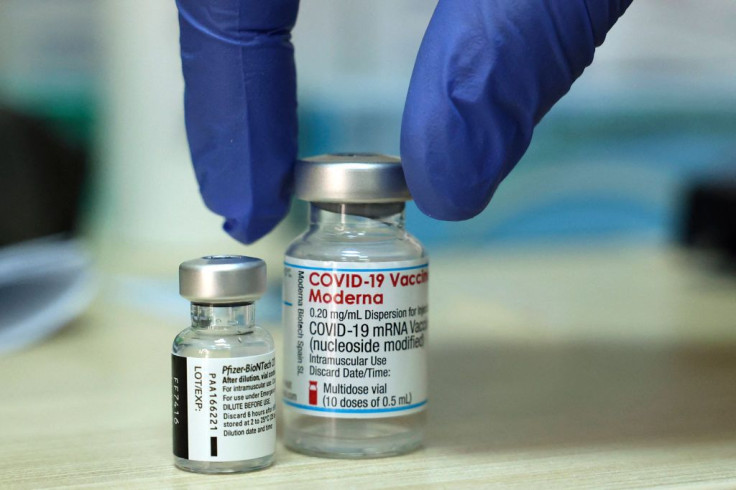 © 2023 Latin Times. All rights reserved. Do not reproduce without permission.