A father in Japan has been arrested on Wednesday, Nov. 17, for punching his one-month-old newborn baby to death in February 2020 as child abuse cases in the country continue to rise.
Natsuki Nakashima, a 23-year-old man living in Kimotsuki, Kagoshima Prefecture, has been arrested after an incident where he punched his 1-month-old daughter Kokona in the head, causing cerebral bleeding. She was taken to a hospital but pronounced dead the following day, according to Kyodo News.
The man, who has four children with his wife, was alone when the incident happened. After Kokona was taken to a hospital, the staff informed the police of a possible child abuse situation with the case. The authorities are currently investigating further as to whether the abuse was a regular occurrence in the family.
Nakashima has admitted to the crime and has stated that "I hit her because she would not stop crying. I was suffering from stress." It is not known what Nakashima's wife or his other three children have been doing since the death.
Child abuse cases in Japan are on the rise, topping 200,000 cases since the state started collecting data in 1990. Over 50,000 cases of physical abuse have been reported, with many experts wondering if the rise is due to the stress of the Pandemic, The Japan Times reported.
"We're not sure if there is a clear causal relation. We'll continue to watch the situation closely," an official to the Welfare Ministry said regarding the connection between the rise of child abuse cases and the Pandemic.
Cases of psychological abuse leaped 60 percent from 2019 numbers to over 120,000 cases. The majority of child abuse cases are centered around Tokyo, Osaka, and Kanagawa.
The Welfare Ministry of Japan planned to solve this problem by calling on local governments to help women and families during the early stages of parenthood and help them from experiencing aggravating circumstances like social isolation and lack of community.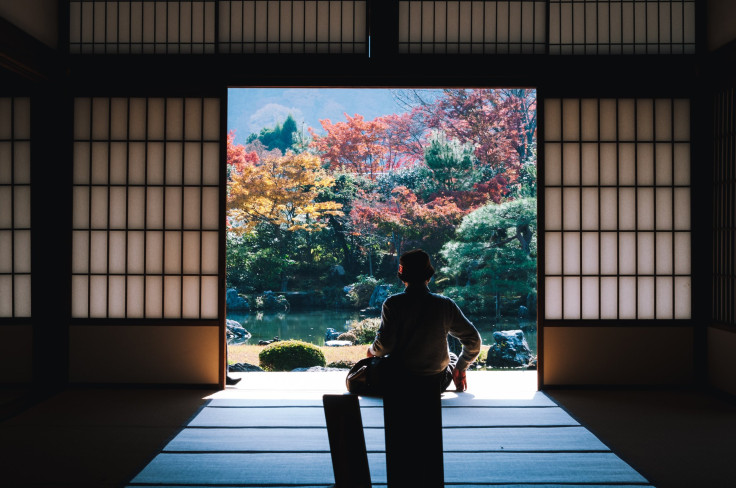 © 2023 Latin Times. All rights reserved. Do not reproduce without permission.