A Japanese man is being investigated for dating multiple women simultaneously to extract expensive gifts from them.
Takashi Miyagawa is under investigation for allegedly defrauding 35 women and receiving gifts worth hundreds of pounds.
According to Japanese media outlet, Kiro7, Miyagawa lied about his birthday to all the women he dated. His lies were enveloped by the greed for expensive gifts. In the most recent instance, he told a 47-year-old woman that his birthday was Feb. 22, when it was actually Nov. 13, according to Japan Today. In July, it was a 40-year-old woman, and in April, it was a 35-year-old woman, he conned.
There are currently 35 plaintiffs, with the possibility of more, who are accusing Miyagawa of defrauding them of a total of 100,000 yen in "birthday" gifts of money and clothes.
Miyagawa is said to have met his victims while selling hydrogen water showerheads and other appliances through a multi-level marketing business, and began romantic relationships with each of his customers with the false promise of marriage.
The women eventually discovered what had happened, and they formed a "Victims Association" and notified the police in February. He is said to have earned a total of 100,000 yen ($925.10) in cards and gifts, including a $277.53 suit.
While working as a showerhead salesman, Miyagawa allegedly met at least some of his victims. Before criminal charges were filed, he was confronted by MBS News in Japan in January. Miyagawa is seen running away from a reporter and a cameraman in footage posted to YouTube last week.
According to Japan Today, online commenters were awestruck by the amount of planning needed to date so many women. Others remarked that he must be an excellent salesman. He was dubbed an "awful human" by one commenter.
A woman who spoke to MBS News told the channel, he tried to kiss the lady on the second date, "I told him, 'I don't want to do that unless [you] want to get married and really be with me in the future." He told her that he was serious and wanted to spend the rest of his life with her.
Independent reported that the Japanese local network published photos of Miyagawa with different women in restaurants and at a park. Two small cakes with the message "Happy Birthday" can be seen in one picture.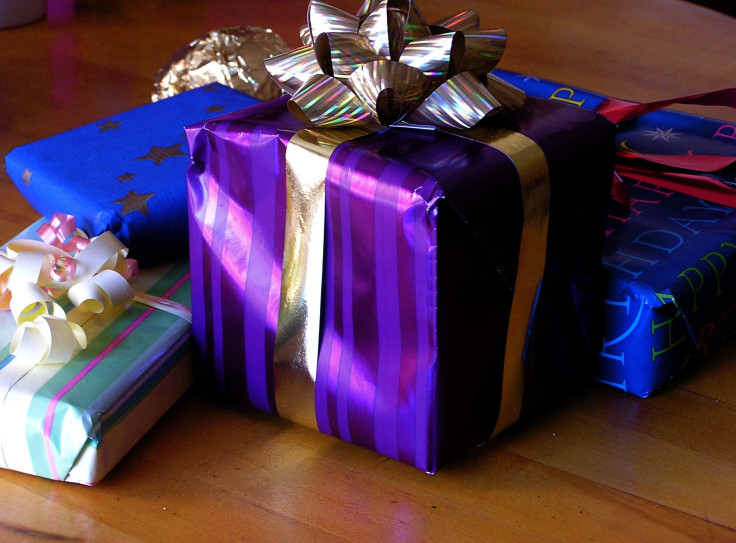 © 2023 Latin Times. All rights reserved. Do not reproduce without permission.