In an innovative act of revenge, a woman made a huge profit from the misfortune of her husband. For having cheated on the woman, the man lost a pack of 26 Yu-Gi-Oh collectible cards which was worth a small fortune. The incident became viral after the woman auctioned off the cards on Yahoo! Auctions Japan.
On Saturday, the unnamed woman with the Yahoo! Auctions user handle dnlay04438, shared the background of the items she was auctioning. She revealed to bidders that she was selling the cards as an act of revenge on her husband for cheating on her. She did not elaborate on how she made the discovery, but she did continue to detail the condition of the cards. Confessing that she had no idea about the items that she was auctioning she urged bidders to offer the right amount for them.
Describing the condition of the items, the woman wrote that they appeared to be undamaged. She added that the cards had been carefully covered and stored in their home so they did not even have dust on them. She attached an image of the cards being sold.
Sora News 24 reported that she had put up 26 multi-pack boxes for auction. Of the 26 boxes, at least 25 appear to be unopened. Of the boxes being sold, there were booster sets of Mythological Age, Magic Ruler, Pharoah's Servant, Thousand Eyes Bible, Curse of Anubis and Spell of Mask.
The woman started the auction at one yen which is even less than one cent. The auction was suspended early, Kotaku reported. However, the listing got over 350 bids. There are clashing reports on the last bid amount. It is believed that the last noted bid was 20,503,000 yen ($188,589). It is not known why the auction was suspended. Whether the husband was able to save his prized possession from being sold also remains unknown.
The auction drew mixed responses from people on social media. While some supported the woman's actions, others seemed to think that her reaction was over the top. Many pointed out that the husband could sue the woman for damages to his property. Some people emphasized the value of the items due to their mint condition.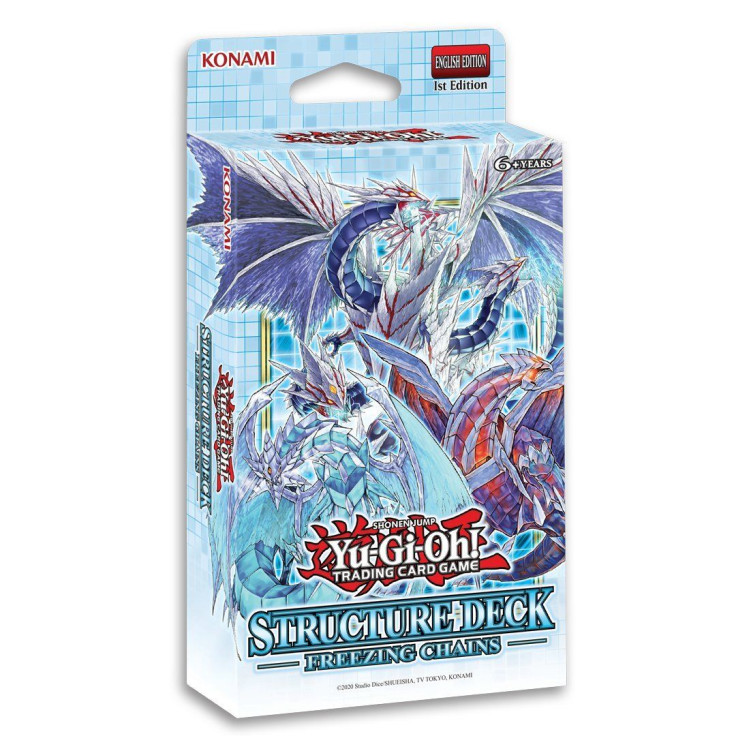 © 2023 Latin Times. All rights reserved. Do not reproduce without permission.