A strange April Fools Day arrest made by police in Spartanburg, South Carolina involved a man who has been walking around naked with only a plastic bag covering his genitals. It was revealed that local man Michael Boatman, was found walking around naked, smoking marijuana on Thursday, April 1. When Spartanburg County Sheriff's Office deputies stopped the 41-year-old man, he said he was doing it as a form of penance for cheating on his wife.
During their routine patrol, three deputies identified as Baldwin T, Bible M and Carpenter Z spotted Boatman around 1:10 a.m. The officers stopped to talk to the man who had only a clear plastic bag covering his genitals. When Deputy Baldwin started talking to him, the naked man told them that he was performing the "walk of shame". He even told the deputies that he had taken "meth" earlier and had a marijuana blunt with him.
According to the incident report shared on The Smoking Gun, the deputies clearly saw the man drop a small blunt. Referencing Adam and Eve, Boatman said that he was willing to go to jail for his acts. Two deputies waited with him while the third went to check his records. Before the deputy could verify his details, the naked man said that he needed to go to his wife.
When the deputies told him that he was not free to go, he tried to run away from them. The policemen had to use force to subdue him. Having handcuffed the man, they were able to put him in the police vehicle. On their way to Spartanburg County Detention Centre, Boatman kept asking the officers to shoot him as he "did not have a tomorrow" to live for. He also told them that he would try to break out of jail.
He remained in police custody the rest of the day, it is not known if he has been released from police custody.
WSPA reported that at the time of arrest Deputy Carpenter issued a simple possession of marijuana and a public disorderly conduct ticket. Later, a judge issued an indecent exposure and a resisting arrest warrant on Boatman.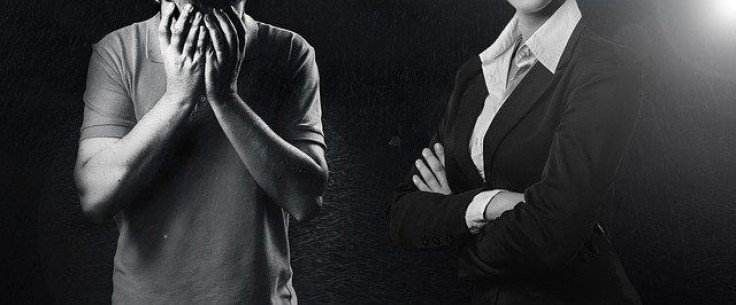 © 2023 Latin Times. All rights reserved. Do not reproduce without permission.