Jason Momoa and Lisa Bonet have announced that they are separating after more than a decade of marriage and two children.
The "Game of Thrones" star expressed how their relationship and family are changing as well.
"We share this not because we think it's newsworthy ~ But so that~ as we go about our lives we may do so with dignity and honesty," Momoa said in a touching Instagram post.
Despite their split, Momoa and Bonet issued a joint statement. They said they will continue to love one other and will "free each other" to become "who [they] are growing to become."
Momoa embellished the message with a few pics, including a crescent moon and a bird, among others, Page Six said. There are little hints about the split in Momoa's account. His most recent Instagram post promotes an axe made by a motorbike firm, which could be the most Jason Momoa thing ever.
Several fans, however, start pointing fingers at Mamoa's "Aquaman" co-star Amber Heard, claiming she is to blame for their breakup.
Reports claim Amber Heard was spotted flirting with Jason Mamoa while filming "Aquaman 2" earlier this month.
Lisa Bonet was rumored to be envious of her. According to insiders, she desired some distance between her husband and his co-star because she believes Heard would do everything to help her career.
Bonet was friends with Johnny Depp, who is still suing his ex-wife Heard for defamation after she dubbed him a "wife-beater," according to insiders.
Bonet's worries about her marriage are said to have stemmed from Heard's proclivity for becoming connected with her co-stars.
Given that there is no evidence that Amber Heard was responsible in Jason Mamoa and Lisa Benet's separation, fans have flocked to Twitter to accuse her of being the cause. A netizen even called her a "curse."
@No_Reason_Jenz tweeted: "Amber Heard on hearing that Jason mamo and Lisa Bonet are to split. The turd curse has struck again!"
"Suspicious! Especially when the news spreads about Amber Heard had flirting with Mamoa," @MrsAngelMiller said.
However, another netizen with a username @vwchilders13 told fans that Johnny Depp's romance with Amber Heard ended shortly after he starred in a film with her.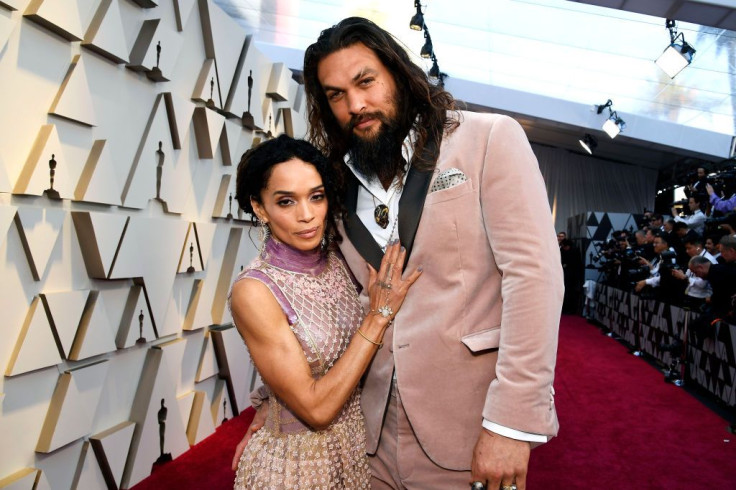 © 2023 Latin Times. All rights reserved. Do not reproduce without permission.