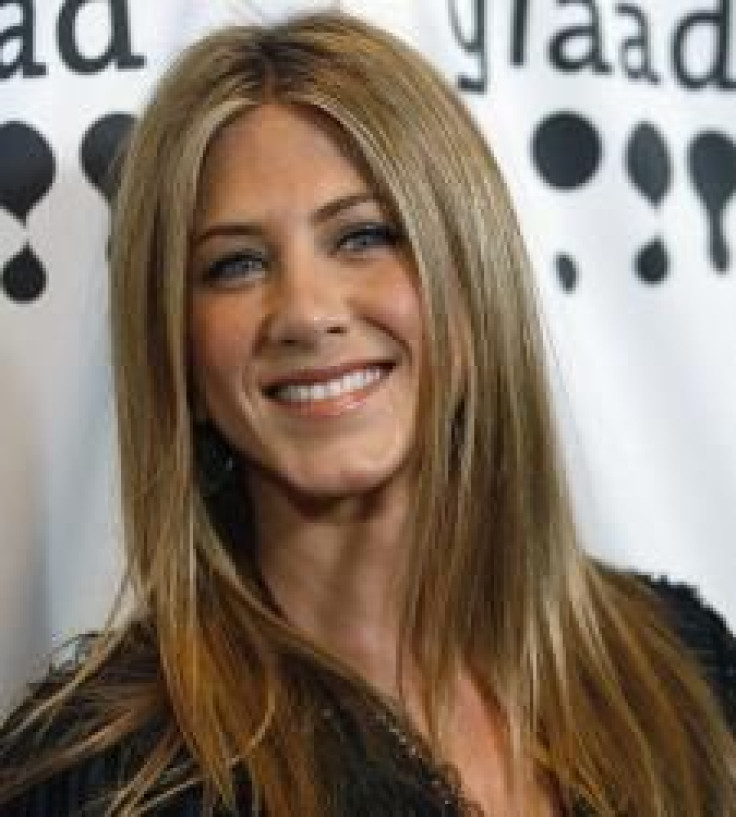 Jennifer Aniston is allegedly back in the dating game and is seeing a businessman boyfriend. The guy is said to be a tech magnate whom she met through a mutual friend. And this is not all, the "Friends" actress was also said to be dating another man who's in the same field as hers as it was reported that they became fond of each other after working on a project together.
As per Gossip Cop, these reports originally appeared in print on US Weekly magazine. It turned out, however, that this was published a year ago but hasn't been cleared yet, and Gossip Cop is debunking the issue now.
The gossip police noted that one telling sign that this is a false rumor is that the magazine did not even mention the name of the men that Aniston was supposed to be dating. It also pointed out that aside from stating that the first guy is a tech mogul and the second was someone she worked with, nothing else was said about them.
With the lack of information, it is clear that the story was made up. In fact, up to now, Aniston is not dating anyone. The actress revealed that she's still single after her divorce from Justin Theroux.
In May, she chatted with her "First Ladies" co-star Tig Notaro and opened up about her love life. She said that she's not closing her doors to love and believes that it will naturally come to her. And when that happens, she said she will welcome it.
"When it comes knocking, it's going to be welcomed," she told Notaro via Harper's Bazaar. "I'm not like, 'No, I'm done with that. That's never going to happen again.'"
Aniston went on to say that although she's not giving up on dating, she doesn't have time for it at the moment because of her other priorities. She's not waiting for someone, though she's willing to give it a shot if a man comes along.
"I have zero time, to be honest," Aniston said. "My focus has been on the show, so dating has not been one of my first priorities. I feel like whatever romance looks like, it will present itself, and it's not about seeking it out, you know?"
It has been more than a year since Aniston and Theroux have ended their marriage, but she still has no new man in her life. She devoted her time to her work, and there's no indication that she's slowing down. She has done "Murder Mystery" for Netflix, and now her show with Reese Witherspoon titled "The Morning Show" is about to be released via Apple TV.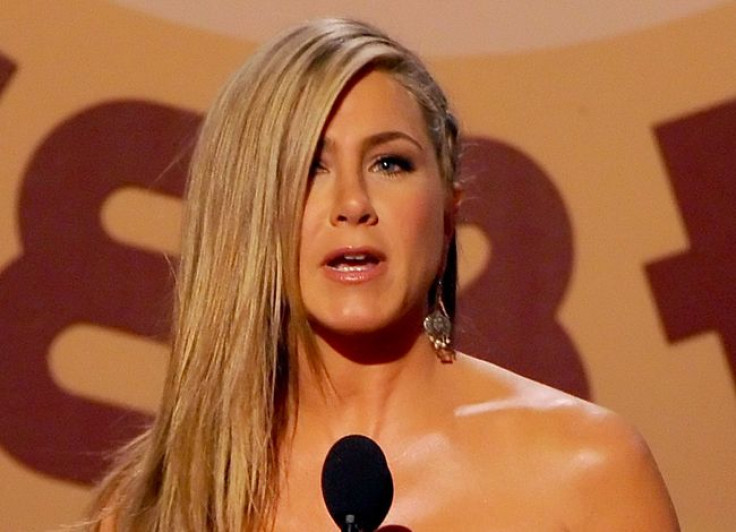 © 2023 Latin Times. All rights reserved. Do not reproduce without permission.