A year ago, there was a story floating around that Jennifer Aniston was humiliated by the actions of her ex-husband Justin Theroux. At that time, there were rumors that Theroux might be dating Emma Stone, who is also Aniston's friend.
The story was published by New Zealand publication Woman's Day on June 18, 2018, in an article titled "It's payback time!" The magazine reported that Jennifer Aniston was fed up with being tight-lipped about their divorce.
"She's so angry, she wants to go all-out and make him suffer some of the embarrassment she's had to endure," the publication quoted a source supposedly close to Aniston.
Aniston was reportedly hurt by the photos of the pair, who were spotted hanging out in a villa located in Saint-Paul-de-Vence, France. "She saw the photos," the supposed insider added. "Anyone can tell there's sparks there. They're not fooling anyone."
One way Aniston planned for revenge, according to the publication, was to tell people what really went on behind the scene about their divorce. "Jen knows how powerful her words are when she does speak out, so she's carefully plotting out exactly what she's going to say now," the tipster said. "Justin should be quaking in his boots."
The source also said that Aniston planned to get in touch with Ellen DeGeneres so she could use her show to stage her tell-all. The tipster also claimed that negotiations were going on with a glossy magazine for a possible interview.
However, fact-checking site Gossip Cop stated that the "tale was nothing more than tabloid fiction." It's been more than a year now, and Aniston's supposed revenge is yet to happen.
The site also got in touch with Aniston to confirm if her plan to "destroy" Theroux on the "Ellen DeGeneres Show" is really in the works. The actress' rep said that the story was false. Aniston did indeed guest on the show, but she did not breathe one negative comment about her ex-husband.
While Aniston and Theroux's marriage did not last, the "Friends" actress still views their divorced marriage as a success, an outlook that was surprisingly shared by Louis Theroux, Justin's cousin. "[I learned that] you don't judge relationships by their longevity," the filmmaker noted. "You judge them by the amount of happiness they produce."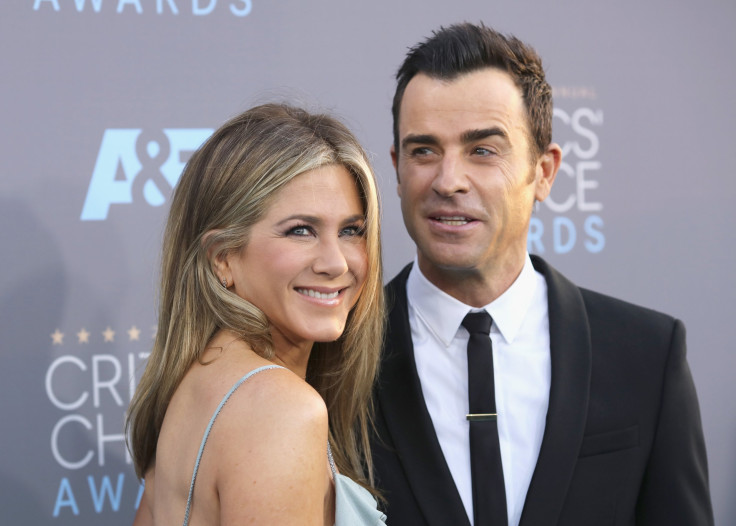 © 2023 Latin Times. All rights reserved. Do not reproduce without permission.