Jennifer Aniston was interviewed by her good friend Sandra Bullock for the Interview magazine. The two narrated how they met and made comments about having dated the same man - Tate Donovan!
They casually revealed that the two of them became great friends after being introduced by their "former boyfriend" and joked that Tate is a very patient man for dating women like them. They also insisted that the actor "seems to have a type" since he was attracted to them.
"We both partook of Tate," Aniston told Bullock in the Interview to which she replied with, "You and I both partook of this one human being, a very patient human being, given that he dated us both."
Aniston and Bullock recalled that they first met at the Globe Awards ceremony in the 90s and although they are very close today, their friendship did not start instantly. The "Friends" actress said that she thinks everything happens in its own time and reason, and this applies to their relationship too.
According to the Daily Mail, Sandra Bullock was engaged to Donovan from 1992 to 1995 and Jennifer Aniston was with him from 1995 to 1998 before moving on with Brad Pitt and eventually marrying him. Today, the former is in a relationship with Bryan Randall while the latter is single again after breaking up with her second husband Justin Theroux.
In the last part of the interview, Bullock asked Aniston if there is something that she hasn't done yet but looking forward to doing it in the future. Brad Pitt's ex-wife's response hinted that she would like to have kids too.
"It's not so much what I see myself doing but it's more like a little screenshot in my brain, where I hear the ocean, I see the ocean, I hear laughter, I see kids running, I hear ice in a glass, I smell food being cooked," she said. "That's the joyous snapshot in my head."
Jennifer Aniston turned 51 on Feb. 11 but her response about having children makes sense because, in her past interview with Elle magazine, she mentioned that "Science and miracles changed everything." She said that time has changed and today we can do things that we were not able to do in the past which seems to suggest that she can have children through various procedures that Science offers.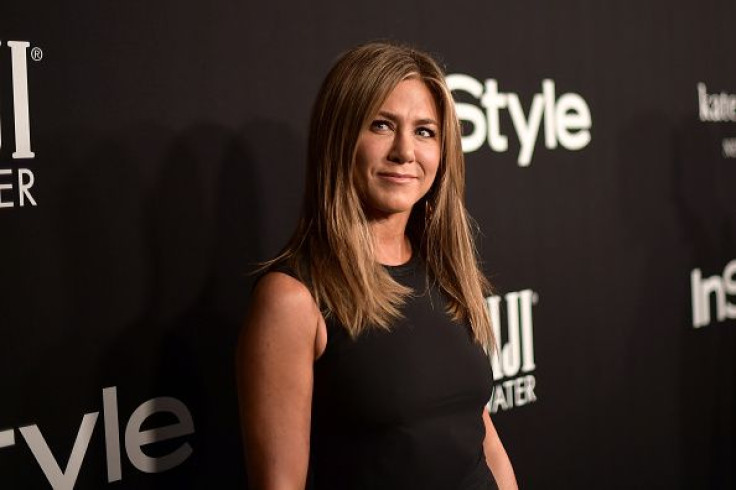 © 2023 Latin Times. All rights reserved. Do not reproduce without permission.