Jennifer Aniston and Reese Witherspoon have maintained a very close friendship with each other through the years. A recent report, however, claimed that the two "The Morning Show" costars have hit a bump in their relationship in the form of Aniston's ex-husband Brad Pitt.
According to North American supermarket tabloid Globe, the "Murder Mystery" lead actress is furious at Witherspoon for "swooning" over Pitt on social media. After American comedian Mindy Kaling posted a photo of the "Ad Astra" star on her Instagram page, the "Legally Blonde" actress commented "Oh, dear," with the heart-eye emoji.
"Reese got a little too trigger-happy when she saw a picture of Brad looking incredibly hot and laid down a heart-eye emoji and the words 'Oh dear' in response," claimed the article's source. "Of course, it took around 20 seconds to get back to Jen, who was insulted."
Aniston is reportedly pissed off at her friend for "lusting" after Pitt, moreso because she has been discreetly rekindling her romance with her ex-husband. "Sure, it might look like harmless fun, but Jen felt it was very disrespectful," continued the anonymous source. "Jen is annoyed and now suspects her friend has been lusting after Brad all along."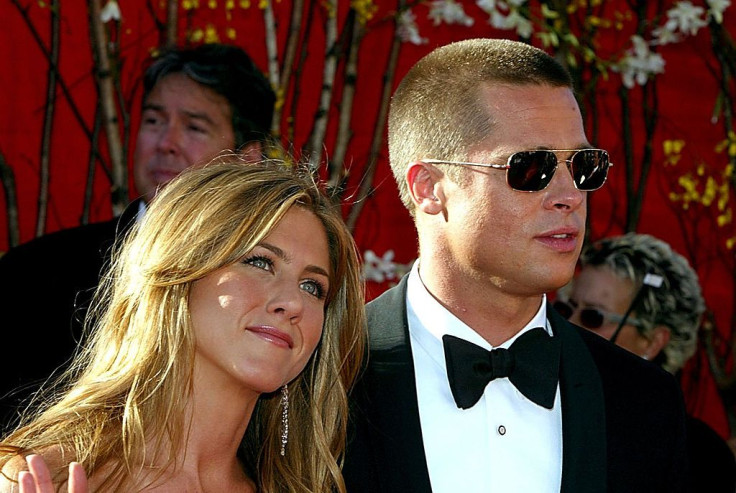 "Everyone in Jen's circle know she and Brad have an understanding," claimed the source further. "They could very well come out publicly as a couple in the near future. There are very few people in town that Jen trusts and, well, Reese now isn't one of them. She's going to be watching this one from now on!"
According to popular celebrity fact-checking website Gossip Cop, however, Globe's claims are completely untrue. After checking with Aniston's representative, it has confirmed that Aniston is not upset at all with her costar for commenting on her ex-husband's photo. The spokesperson further debunked Globe's allegations by calling them "absurd and completely false."
Aniston and Pitt's dating rumors have plagued the two tirelessly in the past few years, moreso in the last year with both parties turning single. However, Gossip Cop has repeatedly proven false the dating claims, even debunking a similar allegation by the Globe earlier this year that the two had eloped.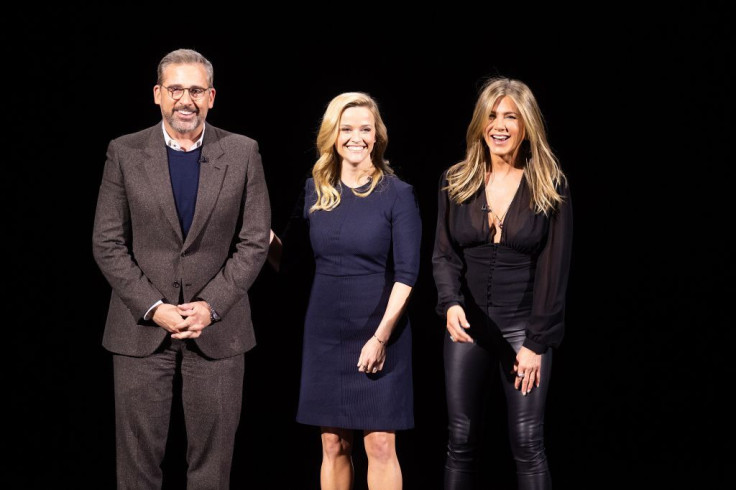 © 2023 Latin Times. All rights reserved. Do not reproduce without permission.