Jennifer Aniston is not really looking for love at the moment, even though rumors are ripe that she and Brad Pitt recently rekindled their romance. The truth is the former couple is not back together.
The "Friends" star, who remains single today, is not thinking about starting a new relationship because of her work. According to People, Aniston's schedule is quite packed, and she's happy with all the projects she has been receiving.
Most recently, Aniston starred in the hit Netflix film "Murder Mystery" alongside Adam Sandler. In the project, the actress showed her hilarious antics and great acting chops by portraying the role of Audrey Spitz, the wife of a New York cop.
The couple went on a European vacation to reignite the spark in their marriage, but a chance encounter led them to be framed for the murder of an elderly billionaire. Following the success of "Murder Mystery," Aniston is also set to star in the "Goree Girls," a comedy thriller that will also feature Ellen Pompeo and Jennet McCurdy.
Aniston and Pitt dated for a couple of years before the actor fell in love with Angelina Jolie on the set of "Mr. And Mrs. Smith." At that time, Pitt decided to call it quits with Aniston so that he could be with Jolie.
Following their breakup, Aniston talked about her relationship with Pitt during a candid interview. The actress told Vanity Fair that there was already some sort of turbulence before they ultimately decided to go their separate ways.
"It's just complicated," she said. "Relationships are complicated. You're two people continually evolving, and there will be times when those changes clash. There are all these levels of growth — and when you stop growing together, that's when the problems happen," Aniston added.
The interviewer went on to ask Aniston if she believed the reports that Pitt and Jolie were already having an affair while they were still together. She said that she chooses to believe her husband. "At this point, I won't be surprised by anything, but I would much rather choose to believe him," she said.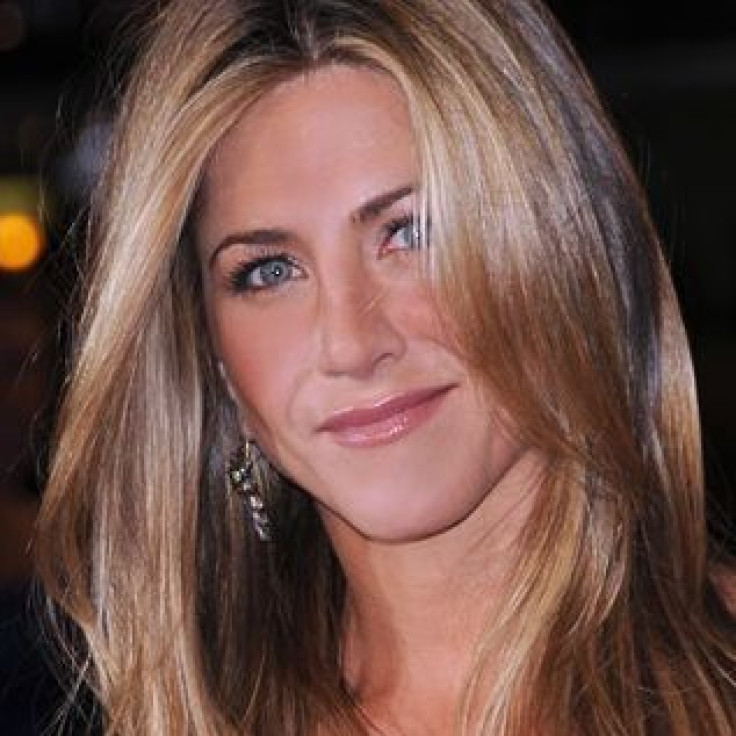 © 2023 Latin Times. All rights reserved. Do not reproduce without permission.