What is the one curse of being a celebrity? It is to be on the constant radar of rumor-generating media websites and your slightest choice being exaggerated beyond logic. And this time it is Oscar-winning actress Jennifer Lawrence who allegedly preponed her wedding in October 2019, in order to hide the fact that she was pregnant.
Back in October 2019, the tabloid NW had claimed that Jennifer Lawrence had pushed her wedding date forward from December to October because she was pregnant.
"Their wedding was actually meant to be in mid-December originally, so the buzz is they pulled the ceremony forward to accommodate the bub," a source close to Jennifer Lawrence and her husband, Cooke Maroney, supposedly shared with the tabloid.
"When Jen and Cooke got engaged, they made up their minds that starting a family was a top priority," added the dubious source, who was portrayed as the couple's friend but apparently relied on a "buzz" for inside news. "Jen's more than happy to dial things back career-wise too, so she can focus all her attention on her new family."
It was here that the tabloid had shined the light on an interview of Lawrence in 2015 wherein the actress had said that "I definitely want to be a mother."
But while such news rely on flimsy rumors, facts rely on logic, which nullifies the above claims
The publication, Gossip Cop, has taken the matter into their hands and investigated the rumor. And now we have proof that not only was Lawrence not pregnant at the time of her marriage to Cooke Maroney, an art dealer, but there is also no "dialing back" on her career, no when she recently wrapped production on an untitled drama for A24.
Lawrence also recently signed on for a new Netflix movie titled Don't Look Up, whose filming is scheduled to begin in April as it is expected to be released on the platform sometime this year itself. Now, does this sound like the work calender of a woman who is pregnant, right? Nor does it fit the profile of a woman planning to cut-off work and focus on family.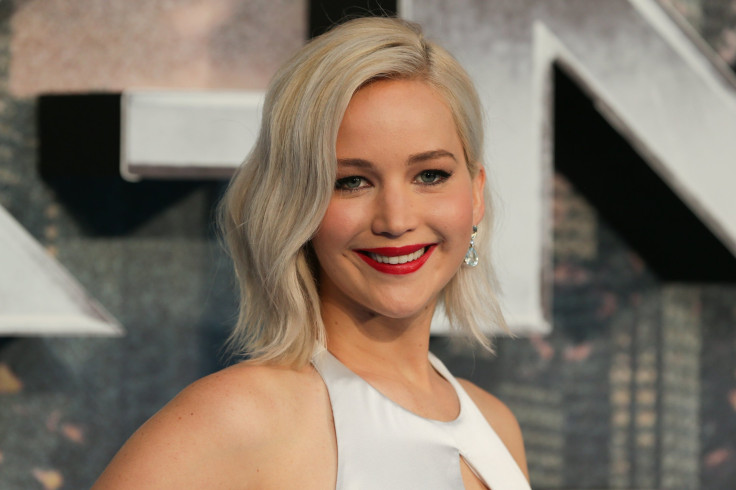 © 2023 Latin Times. All rights reserved. Do not reproduce without permission.