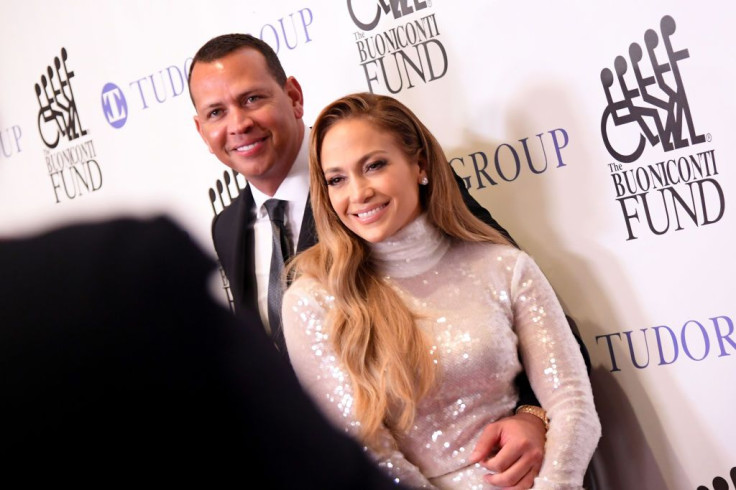 Jennifer Lopez and Alex Rodriguez have reportedly got back together after brief split and heart-to-heart talk.
"They had a great couple days in the DR [Dominican Republic]," a source told Page Six.
"They continue to work through things. That's the status quo right now. They're together."
Though sources said last Friday that the celebrity couple had decided to end their relationship, the couple are now giving another chance to love.
They had an all-night talk, sources said, and by Saturday they issued a statement saying they were "working through some things."
The former baseball player then flew to the Dominican Republic on Sunday to meet Lopez, who is shooting for "Shotgun Wedding" there.
"Whatever happened on Friday, they since spoke through the night, have seen each other, and are working things out — as of today they're together," a source told Page Six Wednesday.
"That's where they are today. Whatever bump in the road, they decided that they were going to try and work things through."
Another source said that even though there were some problems in her relationship with Rodriguez, Lopez continued with their wedding plans regardless. The two got engaged in March 2019.
"There were issues between them, but she was still sitting for fittings for [her wedding] dress last week," said the insider.
Meanwhile, a source told People that the couple is still "taking things slowly."
The source explained that Lopez was "very much ready to give up" on their relationship but "she is happy they are still together."
"Jennifer is struggling with trust issues. They are far from planning a wedding again, but they are still engaged," the source said.
A second source shared that the two are "working through some things."
"Don't forget, this is the first time they have been apart in a year [as she films] and that can be hard. Whatever happened, they are working past it," the source said.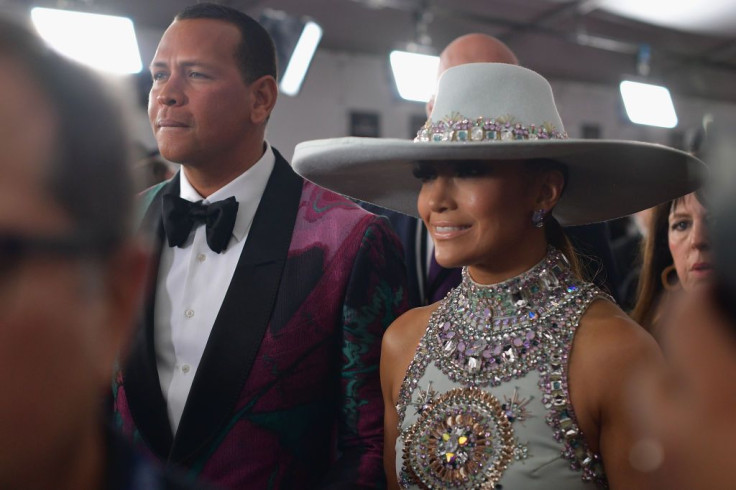 © 2023 Latin Times. All rights reserved. Do not reproduce without permission.