Alex Rodriguez opened up about the friendship between his fiancé Jennifer Lopez and Kim Kardashian West in a recent interview. The three celebrities have been friends for a long time and hang out with each other, including some parties where they have karaoke.
Although Rodrigez has also known Kardashian West for a long time, he told People in a recent interview that she is actually "very, very close" to Lopez. Over the years, the singer has apparently been mentoring the reality TV star, and now they mentor each other, according to the athlete.
Rodriguez said that Kardashian West and his fiancé have a "really beautiful relationship that goes back over a decade and a half." The reality TV star also hangs out with the athlete and his family.
Sharing some details about how they like to party with Kardashian West, Rodriguez said that they spend holidays together and even have meetups like Taco Tuesdays. One thing all the celebrities like to do is have karaoke nights, and the athlete revealed that the reality TV star is a "really good" singer.
Rodriguez too likes to sing. He admitted that he is a "80s- rock kind of nerd." Some of his favorite songs are "Don't Stop Believin," "I'm Still Standing," and "Piano Man."
Kardashian West, Lopez, and Rodriguez teamed up recently for the campaign to promote the Portal device. The singer shared a video of the campaign on her Instagram page, which is in the form of a private video call between Lopez and Kardashian West when Rodriguez joins in to create an awkward moment.
Rodriguez said that now that he and his fiancé are preparing to celebrate the holiday season, they can connect with Kardashian West, who lives on the opposite coast, through Portal for Facebook. He said that they would have connected with her even without the new device.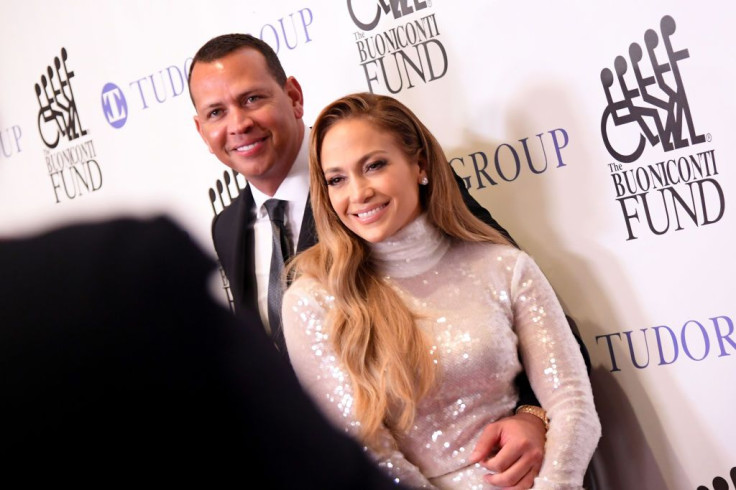 © 2023 Latin Times. All rights reserved. Do not reproduce without permission.