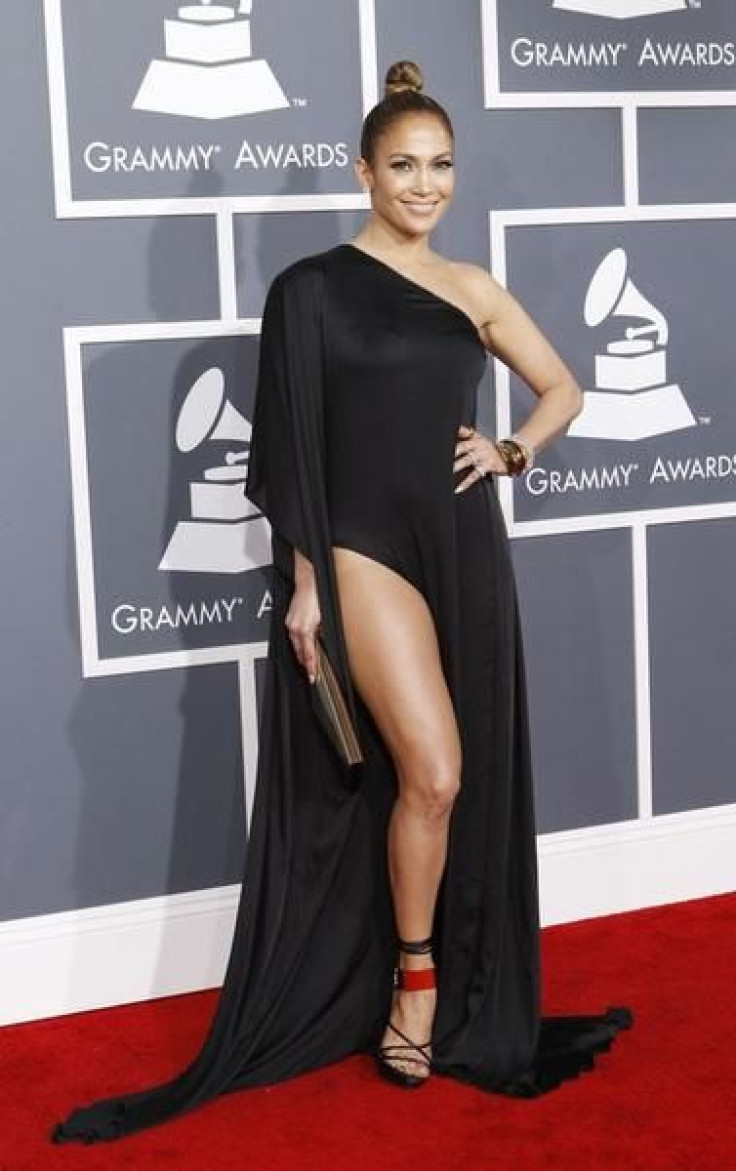 Singer, actress, businesswoman and, now, creative chief -- the versatile Jennifer López has taken up a lead role with the English-language Latino network, NUVOtv.
Her position in the network was established Wednesday as NUVOtv held its upfronts for advertisers and prepared to renew its programming in July.
López said two years ago that the network had approached her, but then to be the face of the network. "But once we sat down and I started expressing my point of view about the programming and the network, it grew into something bigger."
Her main areas of expertise will involve marketing, branding and program development. "A network that reflects the modern Latino experience, but in English, must have the quality that everybody has," she added.
She will be the subject of a 90-minute biographical special, and of the new series "Gotta Dance," which will provide a behind-the-scenes look at the lives of professional dancers accompanying López on a world tour.
The new programming will launch on July 18.
© 2023 Latin Times. All rights reserved. Do not reproduce without permission.