Jennifer Lopez's memorable green dress is right smack in the middle of a lawsuit handed out by Versace. The fashion empire is suing fashion Nova for reportedly having a knock-off design of this iconic dress.
When it comes to fashion - especially expensive, luxurious fashion - imitation CANNOT BE the sincerest form of flattery.
Versace is not taking things sitting down upon seeing Fashion Nova having a fake version of the tropical gown that Jennifer Lopez wore at the Grammys way back in 2000. The dress was iconic, after all. Considering it was not an era of likes and shares, that plunging design still broke the Internet at the time. Versace has filed a lawsuit against the fashion retailer.
"This is an action for injunctive relief and damages to redress the flagrant infringement of legendary fashion designer Versace's iconic apparel—long protected by copyright, trademark and trade dress—by Fashion Nova, a retailer and serial infringer specializing in "fast-fashion" knock-offs," the court documents stated, as reported by E! News.
Versace added that this is hardly just one look. Apart from this dress with jungle patterns, Fashion Nova also replicated many more other looks, one of which is the very recent Barocco 57 design. It only debuted at the Fall 2019 collection preview but was quickly imitated.
"Without Versace's license or consent, and indeed with full knowledge and willful disregard of Versace's rights, Fashion Nova has manufactured, marketed, and sold apparel using the same or substantially similar copyrighted designs and confusingly similar trademarks and trade dress," the court documents explained fully.
Versace added that it is hardly the first designer to suffer from Fashion Nova's brazenness. The company also copied looks from Adidas and many more others, the documents detailed. Suing it is the only recourse to making it stop entirely.
Some may think there is too much hoopla for only a dress, but imitation when it comes to the business world is not something to be taken lightly. That Versace green dress cannot be underestimated over its power as well. It can be remembered that back on October 31, Jennifer Lopez herself was pleased that many fans paid tribute to her look by copping it as their Halloween costume!
She gathered all the pictures of people who made J.Lo's look at different Halloween parties and events and put it up on her Instagram. "This is amazing!!!! Happy Halloween!" she captioned her post. "Sending you all lots of love on this Halloween!! Have fun, and be safe!!"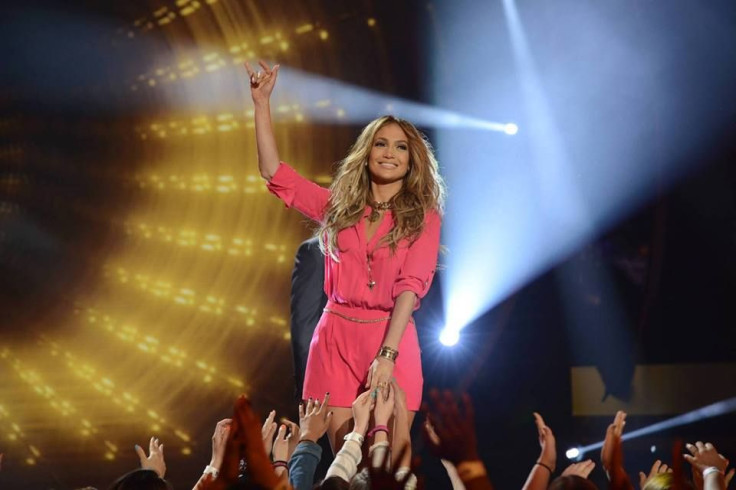 © 2023 Latin Times. All rights reserved. Do not reproduce without permission.