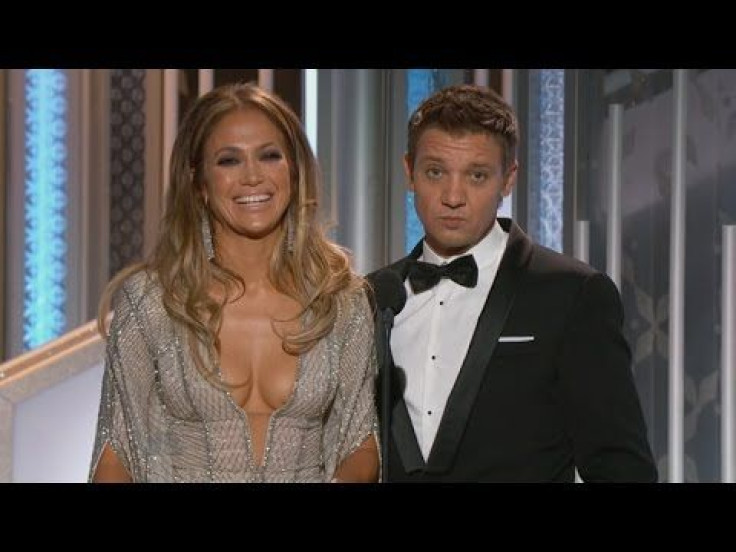 The feud between Jeremy Renner and ex-wife Sonni Pacheco has intensified. After all that has been said and done between them as they fight for the custody of their child, there are no signs that the two will ever patch things up. Instead, the accusations and revelations appear to be even more intensifying.
The latest revelation is from Sonni Pacheco's camp. According to the ex-wife, the actor bit and marked their daughter on the shoulder. This accusation is part of the court documents obtained by Page Six. Allegedly, back in April 2017, a bruise became visible on their child, Ava. She was just four then.
Based on the documents, Ava and Sonni talked about the bruise and claimed that daddy bit her. According to the papers, Ava seemingly got worried about her mom's reaction and reassured her that it was merely an accident. "It's OK, Mommy, it was an accident. I told him never to do it again," Ava said, according to the files "Later, [Ava] explained that the bite happened when [Renner] was being mean and yelling," the files alleged.
Rennner did his best to clarify his name, based on his emails included in the filing. He said that the marks were not from him, but from Ava's s seatbelt pinching her skin. Pacheco naturally did not believe him, claiming that their daughter was the one who has implicated.
Renner's rep Tuesday slammed Pacheco's claims as "categorically not true and another straight-out character assassination made by Ms Pacheco and her attorney, "as reported by Page Six.
The two have been battling for custody for years now, which led to these left and right accusations. Renner was already described as mentally unstable and have placed the barrel of a gun into Pacheco's mouth. Renner allegedly threatened to kill his wife as well.
On the other hand, Pacheco was accused of being sex-obsessed and sending nude photos to Renner.
Whether or not how the two are acting and defaming one another can affect who will win custody over Ava remains to be seen.
© 2023 Latin Times. All rights reserved. Do not reproduce without permission.