Decorated veteran actor Cuba Gooding Jr. has reportedly pleaded guilty to one count of forcible touching in a criminal case. The 54-year-old actor allegedly violated three different women at nightclubs in Manhattan in 2018 and 2019.
In a report from the Associated Press, Gooding allegedly forcibly kissed a worker at a nightclub in 2018 and pleaded guilty in a deal that is likely to keep him out of jail.
Aside from that, the Academy Award winner also apologized to two other women for the first time who accused him of similar behavior, adding that he meant no harm.
"I apologize for making anybody ever feel inappropriately touched," he said. "I am a celebrity figure. I come into contact with people. I never want them to feel slighted or uncomfortable in any way."
In 2019, Gooding was arrested following an incident at a Manhattan club. He was eventually released and the trial was delayed several times.
A 29-year-old woman alleged that Gooding squeezed her breasts without her consent at the Magic Hour Rooftop Bar & Lounge near Times Square.
After that, two other women came forward and accused the 54-year-old actor of inappropriate touching.
Cuba admitted to subjecting the two women to non-consensual contact on Wednesday, Apr. 13. Part of the plea deal involves having each survivor provide impactful statements.
Gooding pleaded guilty to the LAVO nightclub incident after previously pleading not guilty to six other misdemeanor charges and had denied all other accusations. His lawyers argued that the allegations were trying to turn "commonplace" or misunderstood gestures into crimes.
In all, about 20 women have come forward to accuse Gooding of groping or forcibly kissing them in incidents dating back two decades, the New York Times reported.
Gooding has also been ordered to continue his alcohol and behavior modification counseling for six months. After that, the actor can withdraw the misdemeanor plea and instead plead guilty to a lesser violation of harassment.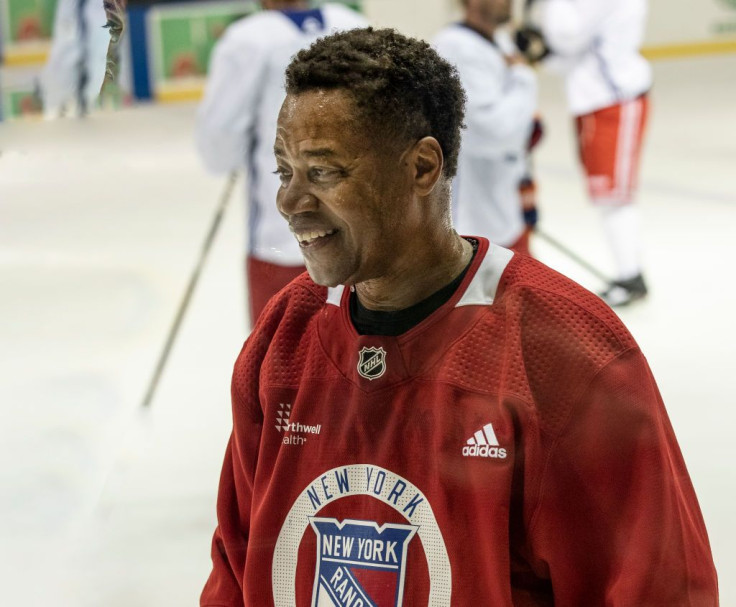 © 2023 Latin Times. All rights reserved. Do not reproduce without permission.