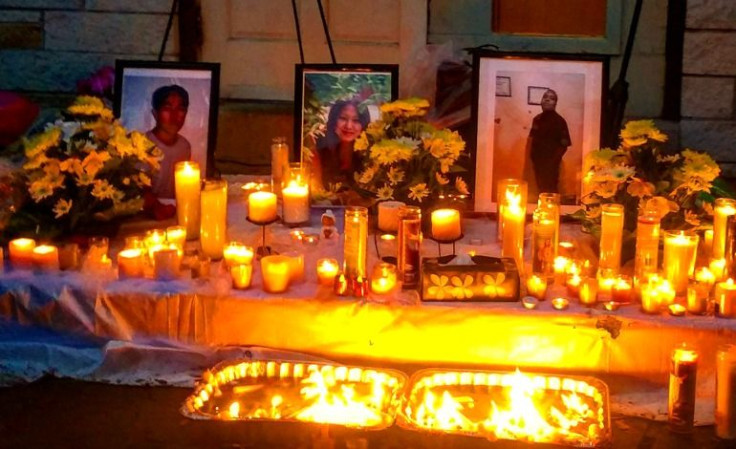 A Puerto Rican man and two others are dead after a triple homicide in Milwaukee. The Milwaukee County District Attorney's Office has charged Dan J. Popp, 39, with three counts of first-degree intentional homicide and one count of attempted first-degree intentional homicide, after a tragic incident that occurred around 5:45 p.m. Sunday, March 6th.
The victims are identified as Jesus R. Manso-Perez, 40; Phia Vue, 36; and Mai K. Vue, 32, who all lived in the same apartment building as Popp.
According to authorities, Popp first shot and killed Manso-Perez after trying to lure him to his place with an offer of beer when Manso-Perez and his son were on their way to the laundry room. After Manso-Perez declined the beer, Popp asked where they were from and, upon learning they were from Puerto Rico, he replied: "Oh, that's why you don't speak English. You're Puerto Rican." Popp allegedly then said, "you guys got to go," before shooting Manso-Perez and missing his son.
Police report that Popp then continued to Vue's aparatmenr where he kicked down the door and shot Phia and Mai in front of their four children and the babysitter. Each of the victims suffered gunshot wounds to the head. Prior to the tragedy, Popp had no criminal record, reports FOX6 News. If convicted of the charges, he faces up to life in prison.
GoFundMe for Vue family
GoFundMe for Manso-Perez family
© 2023 Latin Times. All rights reserved. Do not reproduce without permission.