J.K. Rowling has finally spoken out over her contentious absence from the Harry Potter reunion special that aired on New Year's Day. Despite being invited, the author admitted it was her choice not to attend the event.
The reunion, titled "Harry Potter 20th Anniversary: Return to Hogwarts," had an all-star ensemble from the film series.
Many were astonished that she was only featured in archival videos because she was the author of the renowned fantasy novels that inspired the eight films.
Now, Rowling explained the cause on Graham Norton's Radio Show Podcast.
Rowling said that she was requested to participate in the special but declined. She clarified that she wasn't excluded from the event after many assumed she had been, according to ComicBook, because of her controversial remarks on transgender people.
"I was asked to be on that," she told Norton. "I decided I didn't want to do it. I thought it was about the films more than the books, quite rightly."
"No one said, 'Don't come.' I was asked to do it, and I decided not to," she added.
Rowling was invited to the reunion, according to a January Entertainment Weekly story from Warner Bros. Unscripted Television and Warner Horizon, the producers of the event.
According to reports, her team "decided the archived comments from the writer were adequate," and she apparently declined.
The article emphasized that Rowling's divisive comment on transgender individuals had no bearing on her team's choice.
GLAAD, the Human Rights Coalition, and The Trevor Project strongly disapproved of Rowling's remark.
Rowling also addressed the subject of her friendship with the Harry Potter cast members. So, despite talking about her, does she still have a relationship with them?
"I have. Yes, I do. I mean, some more than others, but that was always the case. You know, some I knew better than others," she said.
Daniel Radcliffe and Ruper Grint, in addition to Emma Watson, have shown their support for the trans community in response to Rowling's comments.
The main actors from the Harry Potter film series, including Tom Felton, Matthew Lewis, Bonnie Wright, Evanna Lynch, James and Oliver Phelps, and Alfred Enoch, participate in the Harry Potter reunion special.
It also features Ian Hart, Toby Jones, Ralph Fiennes, Jason Isaacs, Gary Oldman, Mark Williams, and Helena Bonham Carter. Directors and the franchise's producer are also included.
HBO Max will be streaming the "Harry Potter 20th Anniversary: Return to Hogwarts" special.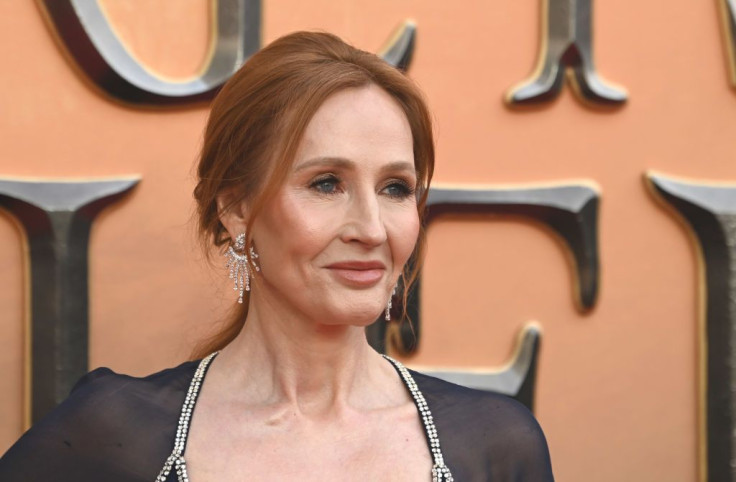 © 2023 Latin Times. All rights reserved. Do not reproduce without permission.