When Joe Bataan and his band recorded the seminal album "Gypsy Woman" in 1967, they were young, brilliant, and quick. In nine hours, it was finished.
"We were all a bunch of youngsters," said Bataan, 80. "We did everything by movement and direction of the hand. We had no music. We were all self-taught and we decided to finish that whole album in one day because we were frightened out of our pants that they might tell us to go away, you're not good enough," reports app.
The song "Gypsy Woman," recorded for Fania Records at the Beltone Studios in New York City, revolutionized Latin music by blending soul beats with Latin rhythms. Boogaloo, which combined rock 'n' roll with Latin music, was popular at the time.
"It was a Latin beat and of course at that time there weren't many Latin songs that were done in English," said Bataan of "Gypsy Woman," on which he sang.
"I decided to do 'Gypsy Woman' because that was the fad at that time and everything was called Boogaloo but to me it was Latin soul. It's always been Latin soul and I wanted my moniker to be 'Latin soul' because I knew Boogaloo wouldn't last."
"I just can't get enough," said Bataan. "When I'm on stage I'm just a completely different person. People say where do you get the energy, but it's invigorating. You just forget everything: your ailments, your age, what you've done in the past. The pulsating crowed appreciates you and you want to give them your best, and that's what I try to do. I try to improve my performance."
The fact that Bataan is not Latino is ironic. Westchester County resident Bataan is of Spanish Harlem origin and is of African and Filipino ancestry. "People connect your culture, your race and who you are with what you're doing, and that's the idea of the music I was trying to project. It didn't matter what I was." "I guess people got upset when they found out I wasn't Latino, but I was always part Latin. It's just that I wasn't born Latino."
"All my friends, my wives, I speak the language and I enjoy the culture and I never thought about it in any other kind of way — but there were purists that wanted their culture to be defined a certain kind of way and I brought in a different genre. I brought in something that was refreshing and new to youngsters that the old guard couldn't accept."
As he took in the sounds all around him, Bataan's musical tastes were varied. 'Rap-O Clap-O', a 1979 song by Bataan, was one of hip-first hop's chart-topping singles. The song became popular abroad and was the first hip-hop tune that millions of people in Europe and Latin America heard.
"You think about things that you did when you're younger and you can only hope that it lasts throughout the years," said Bataan. "So many artists had a chance and then you never hear from them again. I've been blessed. I've been doing this almost 60 years, and every time I look around it starts to get even better."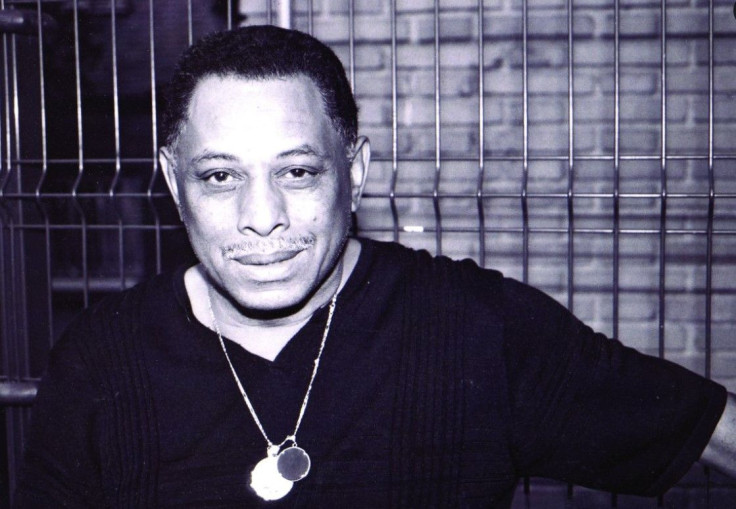 © 2023 Latin Times. All rights reserved. Do not reproduce without permission.