Donald Trump's younger brother, Robert Trump, passed away on Aug. 15 at a New York Hospital after months of ill health. He was suddenly hospitalized a few days ago and was visited by Donald Trump a day before he succumbed to his illness which hasn't been disclosed.
After President Trump and his family made the news public, condolences poured in from politicians and celebrities, including Joe Biden and his running mate, Kamala Harris.
"It is with heavy heart I share that my wonderful brother, Robert, peacefully passed away tonight. He was not just my brother, he was my best friend. He will be greatly missed, but we will meet again. His memory will live on in my heart forever. Robert, I love you. Rest in peace," the president said in a statement he released on August 15.
Joe Biden, who is also a presidential candidate in the upcoming 2020 U.S. elections, took to Twitter to offer his condolences to Donald Trump from his and his wife, Dr. Jill Biden after they came to know of Robert Trump's demise.
"Mr. President, Jill and I are sad to learn of your younger brother Robert's passing," Biden, 77, wrote in a tweet. "I know the tremendous pain of losing a loved one — and I know how important family is in moments like these. I hope you know that our prayers are with you all,"
His running mate, Kamala Harris also responded to Biden's tweet and expressed her condolences to the Trump family.
"Doug and I join the Biden family in sending our deepest condolences and prayers to the entire Trump family during this difficult time. Losing a loved one is never easy but know that we are thinking of you," Harris posted on Twitter.
The president's son-in-law, Jared Kushner, also addressed the news of Robert's death during his appearance on CBS News' Face the Nation.
"The president loved his brother very much. He was able to see him the day before yesterday," Kushner said. "His brother was very proud of him. And obviously a very tough moment for the president, but he is looking forward to continuing to do great things and make his brother proud."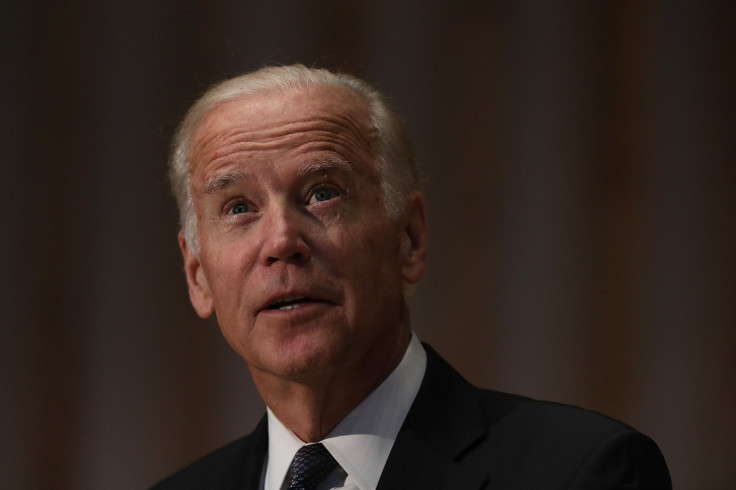 © 2023 Latin Times. All rights reserved. Do not reproduce without permission.