The White House confirmed the news of Robert's hospitalization of Friday, Aug. 14. Deputy press secretary Judd Deere confirmed to the media that "the President's brother is hospitalized" and he is expected to pay a visit to him on Friday.
During the regular press briefing on Friday, Trump declined to reveal the details of his brother's illness. However, he said that he is having a hard time.
"I have a wonderful brother. We have a great relationship for a long time, from day one, so long time ago. And he's in the hospital right now," Trump said when he was asked about his brother's illness. "Hopefully he'll be alright, but he's -- he's pretty -- he's having a hard time."
Robert, 72, is two years younger than Trump. According to reports, he has been fighting some illness for a few months.
The POTUS is said to be close to his brother, Robert, who was previously hospitalized as well in spring due to some serious condition, details of which are not clear. A senior Trump administration official said on Friday that the president "has a very good relationship with his brother and his brother is very special to him."
Trump announced on Twitter when he landed in New York to see Robert. However, in his post, he did not forget to connect the post with his re-election campaign and even attached a photo of publication featuring his interview.
Robert was previously working at a senior position at the Trump Organization. He did not groom himself to lead his family company, however, he decided to work for it loyally after his father handed over the operations to Donald Trump.
He reportedly got into a fight with his elder brother after the opening of the Taj Mahal casino and this is when he stopped reporting to him.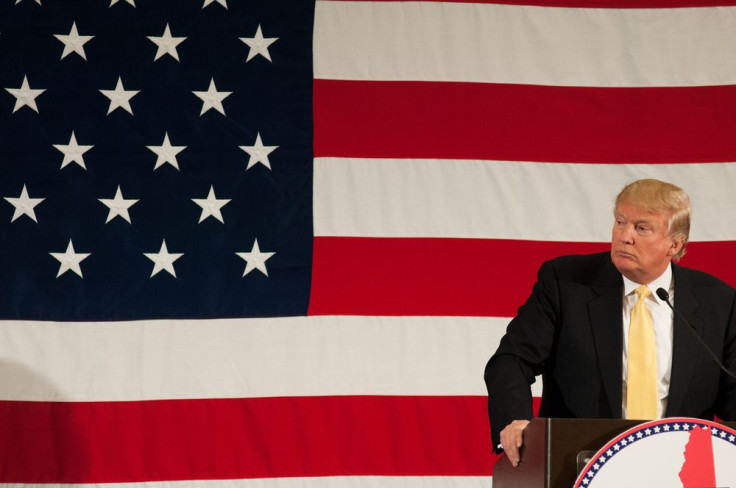 © 2023 Latin Times. All rights reserved. Do not reproduce without permission.