Trump gave his nod to an executive order that translates to $400 per week increase in benefits, that aims to financially uplift impoverished American families, on Saturday.
But, economists have spotted a major glitch on that extra assistance: The order comprises a restriction that indicates how in order for one to avail the benefits, recipients must already be getting at least $100 a week in state unemployment insurance benefits. The presence of such a condition excludes over at least a million people from benefitting from the order.
Eliza Forsythe, a labor economist and assistant professor at the University of Illinois at Urbana-Champaign, believes that the figures could be far higher, as federal programs like the memo didn't include people availing benefits from the Pandemic Unemployment Assistance (PUA).
This is also because most states have set a much lower threshold as far as the minimum weekly payments are concerned. What's even harrowing to note is that the workers who fall outside of this spectrum are reportedly on the receiving end of pay disparity – part-time and female workers. "It's hitting people who were already vulnerable and low-income before this job loss," she said.
What's more, scores of workers who are recipients of federally funded unemployment assistance are likely to be excluded from the list of those who'd receive extra aid. Needless to say, the order has become a subject of speculation.
"The people I'm most worried are those who are doing their best to try and get back to work," said Michele Evermore, a senior policy analyst at the National Unemployment Project to a media outlet. "They're getting a partial benefit, and that benefit will fluctuate weekly and drop below $100," she added.
What needs to be noted is that a sizeable chunk of unemployed Americans is already recuperating from the loss of a $600-a-week federal supplement to state unemployment benefits, offered by a prior round of relief, after lapsed at the end of July.
Currently, Trump's latest executive order offers an additional $400 a week. But, it is likely that the measure will result in some workers receiving only $300 federal payment that would last up to Dec. 6.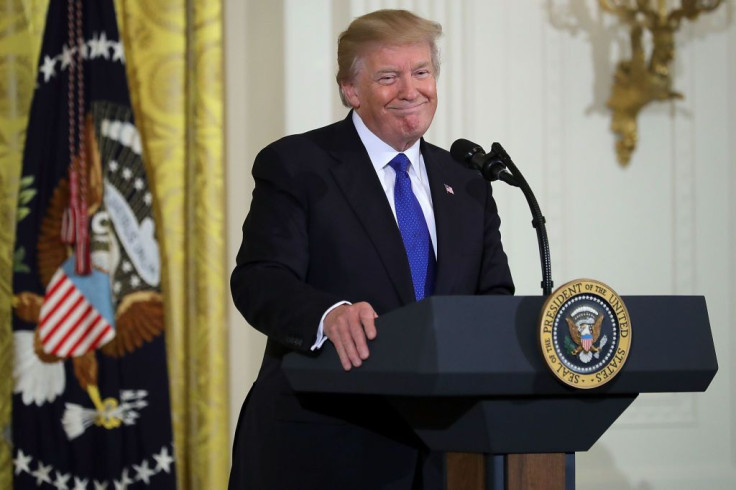 © 2023 Latin Times. All rights reserved. Do not reproduce without permission.