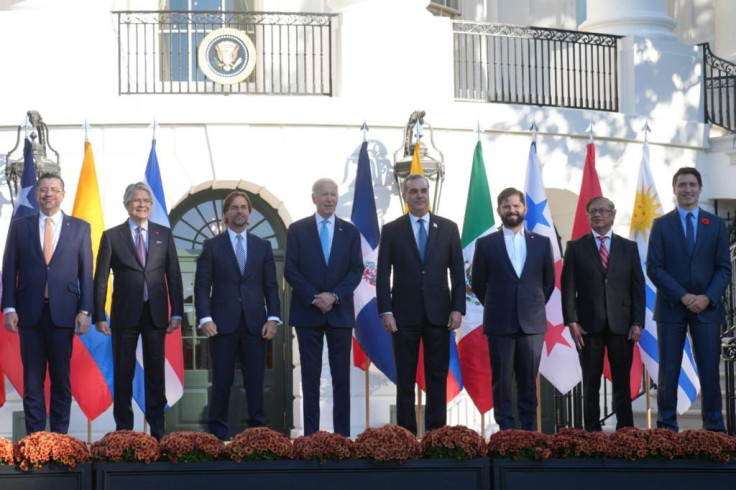 President Joe Biden, who celebrated his 81st birthday on Monday, is the oldest president to assume office in the U.S. But how does he compare in age to other leaders in Latin America?
According to a roll call conducted by the Pew Research Center, world leaders ranged in age from mid-30s to 90 by March this year, the average age for a national leader being 62.
Biden is several years north of the median age for most Latin American leaders except for two. The closest in age to the U.S. Commander-in-chief are Brazilian President Luiz Inácio Lula da Silva (Lula) and Nicaraguan President Daniel Ortega, both of whom are 78 years old.
Other Latin American leaders relatively close in age to Biden include Mexican President Andrés Manuel López Obrador, colloquially known as AMLO (70), Panamanian President Laurentino Cortizo (70), Ecuadorian President Guillermo Lasso (68), who is set to leave office this week, and Guatemalan President Alejandro Giammattei (67).
Argentina's President Alberto Fernández is 64 years old, while Javier Milei, Argentina's President-Elect, who secured the presidency on Sunday, is 53.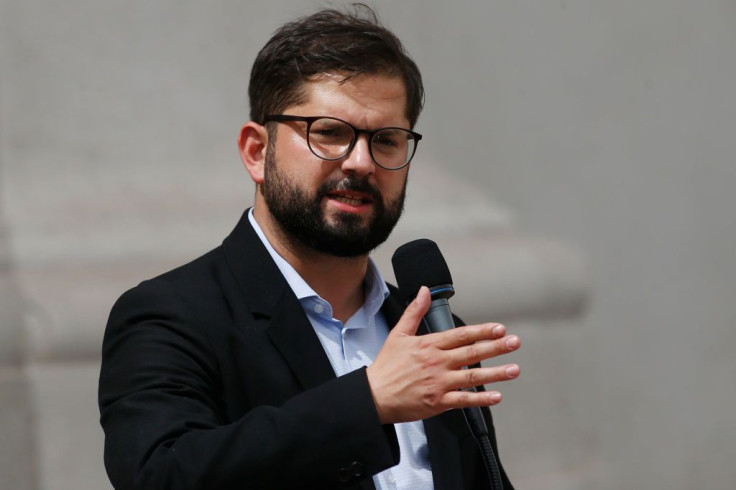 Latin America also has a number of younger leaders, such as Gabriel Boric of Chile, Nayib Bukele from El Salvador and Carlos Alvarado, former leader of Costa Rica, who were all under the age of 40 when elected to their country's top office. Lasso's successor, Daniel Noboa, will significantly lower the average, considering he will be 35 years when he takes office on November 23.
A significant contributor to Latin America's rejuvenating leaders could be the continent's median age. According to WorldMeter, an independent statistics and media company, the average age in Latin America is 31, while one-third of its population is between the ages of 23 and 40, according to a separate 2022 study. The average age in the U.S. is 38.9.
Despite being the oldest president in the western hemisphere, Biden is running for reelection in the 2024 presidential election. Should he win a second turn, the current president would be 86 by the end of his second term. His likely challenger from the Republican Party, former President Donald Trump, is currently 77. Should he win election and return to the White House, he would be 82 by the end of it.
Early this year Biden underwent a medical where his doctor removed a small lesion from his chest, but noted that the President remains "healthy."
A Monmouth University poll from October saw that 76% of voters agreed that Biden was too old to serve another term, compared with 48% saying that for Trump.
© 2023 Latin Times. All rights reserved. Do not reproduce without permission.