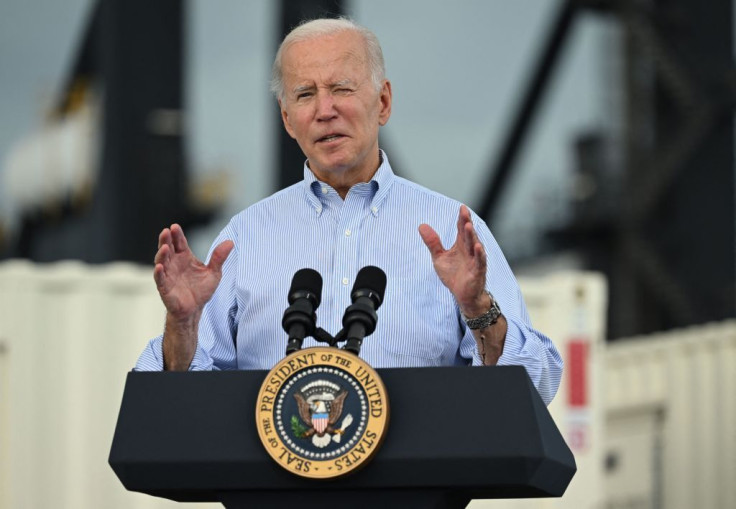 President Joe Biden visited Puerto Rico on Monday and announced $60 million in aid to help the island strengthen its infrastructure following the passage of Hurricane Fiona. The hurricane made landfall in Puerto Rico in September which resulted in catastrophic flooding and landslides disrupting water and electricity supplies. The island's health officials said the hurricane caused at least 25 deaths.
During his visit to Puerto Rico with his wife, First Lady, Jill Biden, the President emphasized federal efforts to assist the island deal with the aftermath of the hurricane. These efforts include cash aid, compensation for damaged homes, and a major disaster declaration that has been allocated to cover the cost of debris removal. The Bidens met with families, community, and political leaders from the island, and participated in a community benefit project, and helped pack bags with food and other essential items.
On Sunday, U.S. Energy Secretary Jennifer Granholm said power has been restored to 90% of Puerto Rico residents. She said it is a significant milestone."While we're grateful for this progress, we realize the work is not over. Efforts to rebuild and help those impacted will continue," Granholm wrote in a series of tweets, Al Jazeera reported.
In his vow to invest in the island "for as long as it takes," Biden made a clear reference to Donald Trump's decision to hold up support for the island after Hurricane Maria in 2017, which killed thousands. Some island residents said Trump was slow to send help in the wake of that hurricane. The ex-President objected to sending more funds to Puerto Rico after the hurricane and froze billions intended for the island.
"We came here in person to show that we're with you -- all of America is with you -- as you receive, recover, and rebuild. I'm confident to -- I'm confident we're going to be able to do all you want, governor. And I'm committed to this island," The President said after being presented by Puerto Rico Democratic Gov. Pedro Pierluisi, ABC News reported.
"Yes, Puerto Rico is a strong place and Puerto Ricans are a strong people, but even so you have had to bear so much, more than need be, and you haven't gotten help in a timely way," Biden said, as reported by Reuters.
The island is a former Spanish colony with 3.2 million people. The U.S. acquired Puerto Rico in 1898, making Puerto Ricans U.S. citizens. It remains a U.S. territory, not a state, and it has no representation in the Congress.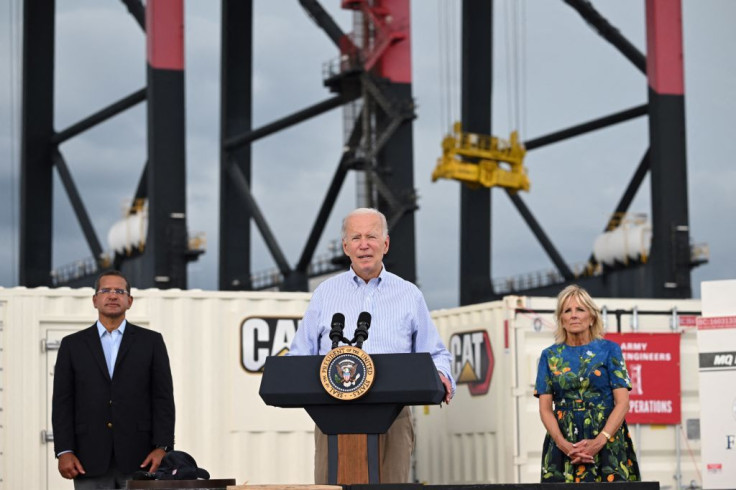 © 2023 Latin Times. All rights reserved. Do not reproduce without permission.