Lionsgate's "John Wick: Chapter 3 – Parabellum" is one major winner at the box office, earning its star, Keanu Reeves, his sixth-biggest domestic debut.
It was reported that "John Wick 3" scored a $56.74 million domestic and $92 million global debut, surpassing the total domestic ($43 million) and global ($86 million) earnings of the original "John Wick." It even knocked "Avengers: Endgame" off the top spot in the U.S. box office. As it enters its second weekend, it will presumably pass the $171 million worldwide cumulative audience of "John Wick: Chapter 2."
This box-office success caught the attention of many industry journalists, some even calling it "rare." "But here's the stat that really blows my mind," said entertainment and film industry writer Scott Mendelson. "It opened 86% higher than its predecessor despite that sequel opening 111% higher than the first John Wick. Even among franchises with a breakout sequel, that's incredibly rare and almost unprecedented."
This is the 54-year-old Reeves' second-biggest domestic debut, just behind the $134 million debut of "The Matrix Reloaded" in 2003. This third installment of the American 2019 neo-noir action film once again put the star on the spotlight.
Reeves' performance in "John Wick 3" as the seemingly invincible assassin is being hailed by international critics as nothing short of riveting. This comes as a no surprise as the original "John Wick" was also considered as one of the actor's best performances ever. And clearly with "John Wick 3," he's still consistent with his show-stopping silver-screen presence.
"Every single one of the abovementioned actors are allowed to do interestingly idiosyncratic work with their roles, but as usual the film is all about Reeves," said Variety's movie critic Andrew Baker in his review of the movie.
"Perhaps one of the most misunderstood actors of his generation, Reeves is fanatically committed to nailing his action scenes here, and all the while glimmers of his inherent soulfulness, as hard as he tries to tamp them down, give Wick a strange sort of warmth that allows the character to remain likable despite doing little here to deserve that likability," he continued.
In light of this box-office miracle and Reeves' first-rate performance, Digital Spy announced that Lionsgate confirmed another sequel. That's right — "John Wick: Chapter 4" will arrive in theaters on May 21, 2021.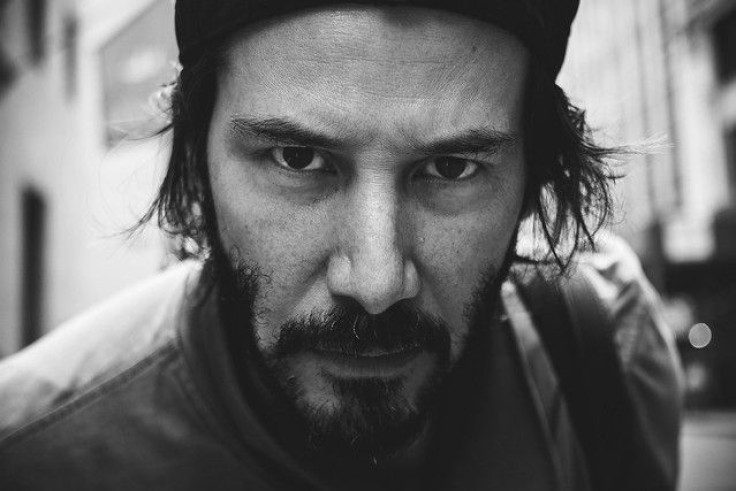 © 2023 Latin Times. All rights reserved. Do not reproduce without permission.