In 2019, actor Johnny Depp had sued his ex-wife Amber Heard after she wrote an op-ed for the Washington Post on December 18, 2018, in which she identified as a victim of domestic abuse. In response to the very public claims, Johnny Depp sued Heard in 2019, filing a $50 million defamation suit against Heard.
With the hearing of the trial scheduled to take place on March 23, actor Penélope Cruz and Winona Ryder have come forward to support Johnny Depp as they have both known him in the past. They both have made it clear that they stand with Depp in his defamation case against his ex-wife and have, thus, submitted declarations on his behalf.
Winona Ryder, 56, who was engaged to Depp back in 1993 before they split up, had a four-year relationship with the actor. "I am aware of the violence allegations that have been made public for the last few years by Johnny Depp's ex-wife Amber Heard," wrote Ryder in the declaration documents.
"I do not want to call anyone a liar but from my experience of Johnny, it is impossible to believe that such horrific allegations are true. I find it extremely upsetting knowing him as I do," she added.
Winona Ryder had also supported Depp back in 2016, following his divorce with Amber Heard, explaining that he was "never abusive at all" during their relationship and she has only ever known him as "really good, loving, caring guy who is very, very protective of the people that he loves."
Actor Penélope Cruz, 45, has seconded Ryders claims as in her own declaration she shared that she had met Depp back when she was 19 and not once had he engaged in any sort of violent behavior. whom she met when she was 19, engaging in violent behavior.
"Many years have passed and I have not only made 3 movies with him, but I also count on him as a great friend. I've always been impressed by his kindness, his brilliant mind, his talent, and his peculiar sense of humor," she wrote in the court documents.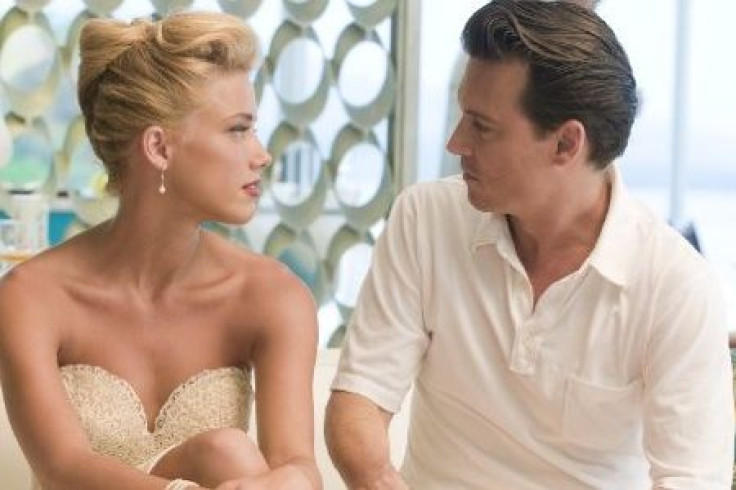 © 2023 Latin Times. All rights reserved. Do not reproduce without permission.