Johnson&Johnson (J&J) have announced the recall of all sizes and sun protection factor (SPF) level products of two brands of aerosol sunscreen. The recall was announced after traces of cancer-causing Benzene were found in samples of the products. Customers have been asked to stop using the specific Neutrogena and Aveeno spray sunscreens that are sold all over the United States.
On Wednesday, July 14 J&J announced the recall of four Neutrogena and one Aveeno sunscreens. Neutrogena's Beach Defense aerosol sunscreen, Cool Dry Sport aerosol sunscreen, Invisible Daily defense aerosol sunscreen and UltraSheer aerosol sunscreen have been recalled. Aveeno's Protect + Refresh aerosol sunscreen also was named on the list of products.
On their official website, J&J elaborated on why the products were being recalled. It was disclosed that during testing some samples of the revoked sunscreens Benzene have been detected. The chemical is not one of the ingredients used in any of the products. An investigation is taking place to determine why the chemical was detected in the samples. They clarified that benzene was detected in only some of the aerosol sunscreens produced by the company.
The recall included all SPF levels and all the sizes of the products, NBC News reported. While the products have been taken off the store shelves across the country, customers have been asked to stop using the products as well.
J&J pointed out that benzene is a ubiquitous chemical that people are exposed to every day. The chemical has the potential to cause cancer. Exposure to traces of the chemical may not put consumers at risk, however constant exposure to large quantities of the chemical can cause cancer. They clarified that based on the Environmental Protection Agency's (EPA) framework and exposure modeling, the trace quantities detected in the products are not expected to cause "adverse health consequences".
Prioritizing the safety of their customers J&J recalled the products.
J&J encouraged customers to contact a physician if they had any concerns after using the products. Those who have bought any of the recalled sunscreens have been asked to dispose of them. J&J announced that they would refund the customers who purchased the affected products. For refunds, customers can call 1-800-458-1673 or contact the JJCI Consumer Care Center 24/7.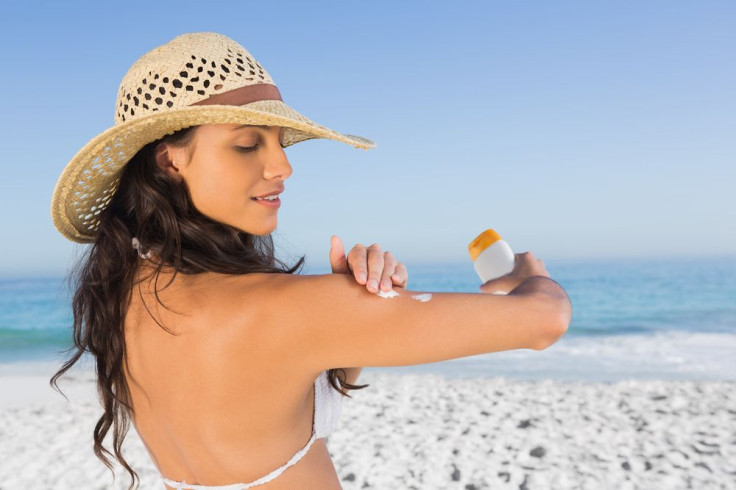 © 2023 Latin Times. All rights reserved. Do not reproduce without permission.