An American journalist was handed an 11-year jail sentence by a Myanmar military court for several infractions that some scribes deemed as absurd.
Sentenced was Danny Fenster, the 37-year-old managing editor of online site Frontier Myanmar, CNN reported. He was reportedly found guilty of breaching immigration law, unlawful association and encouraging dissent against the military.
These new set of charges come not long after Fenster was also slapped with two other charges earlier this week. He faces two additional charges of sedition and terrorism, which carry a maximum sentence of life imprisonment.
He is set to stand trial on Nov. 16.
It was in May when Fenster was detained at the Yangon International Airport along with other journalists since a military coup that happened in February.
Fenster had originally worked for Myanmar Now, an independent news site that has been critical of the military since the coup.
"The charges were all based on the allegation that he was working for banned media outlet Myanmar Now. Danny had resigned from Myanmar Now in July 2020 and joined Frontier the following month, so at the time of his arrest in May 2021 he had been working with Frontier for more than nine months," the news site stated.
The news site added that the charges are absurd and have no basis. It follows roughly a month after a Japanese freelance journalist was also arrested in Myanmar, charged with spreading fake news. He was detained but later on released at the request of the Japanese government.
It remains to be seen if the Joe Biden administration will do the same for Fenster. But considering that the 37-year-old is no longer with Now, there are a lot of loose ends tied to his case.
The US has pressed the military government to release him, but a military spokesman insisted that Fenster needed to be held in custody.
The US has not yet commented on the ruling.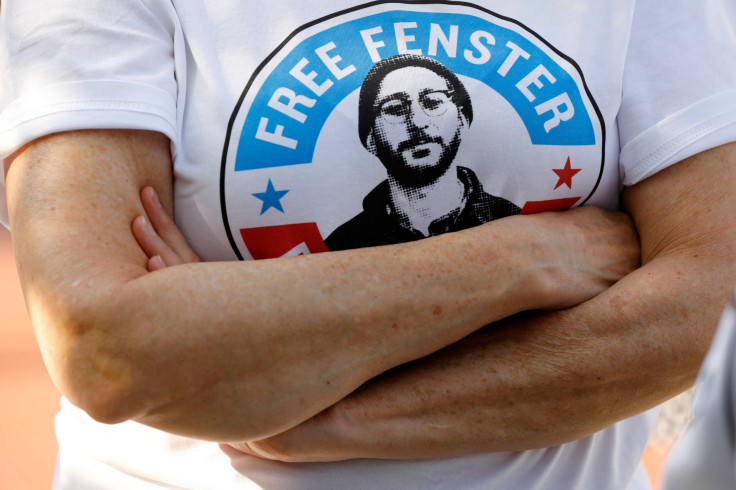 © 2023 Latin Times. All rights reserved. Do not reproduce without permission.