With "Supergirl" coming to an end, some of the main cast may still pop up on shows that are still running. It is something most have seen, especially if it involves special episodes.
Looking at the lineup of The CW, Jon Cryer could still be on deck to appear as Lex Luther on "Superman & Lois." Considering the time travel angle or multiverse, that should be a no-brainer. But what about other shows?
The easy bet is to see other superhero flicks such as "The Flash" or even "Stargirl," if the script makes sense. But then again, there are also other DC-backed shows such as "Titans" and "Doom Patrol" to consider.
Regardless of where it may be, Cryer is all for it as he wants to keep the Lex Luthor character alive an opportunity opens up.
"I like the Arrowverse. I think they do a great job with it. I think Superman & Lois is fantastic. I think Doom Patrol is fantastic, and Titans is pretty great. And Stargirl, I've only seen one episode, but it seems like fun. I thought Black Lightning was terrific. So I want to honor Lex in the Arrowverse verse. So if they've got a great arc for him on Superman & Lois, or The Flash, or Titans or whatever, I'm happy to find a way to come back and be a part of that," the 56-year-old actor said to Comicbook.
There is a chance that Cryer may appear if special episodes are happening on the remaining CW shows. That holds for other cast members on "Supergirl" who have technically said goodbye in the season finale.
As for "Titans" or even "Doom Patrol," such remains to be seen. These are shows not normally associated with the Arrowverse in the past so any plans for that would be a first.
"Titans" is set for a fourth season while "Doom Patrol" is also confirmed for its fourth season.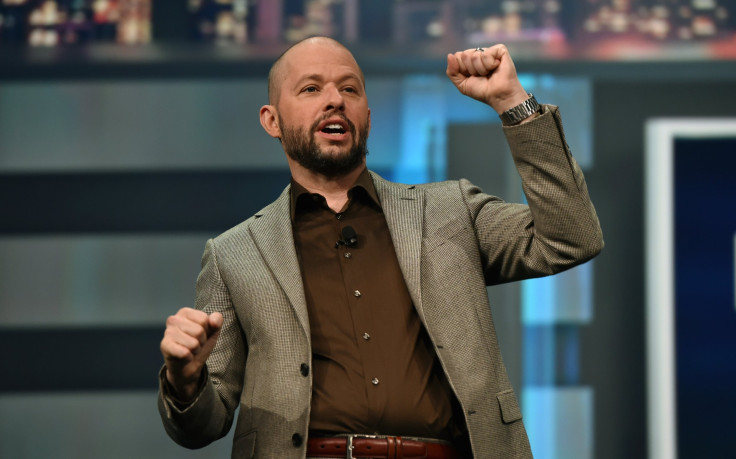 © 2023 Latin Times. All rights reserved. Do not reproduce without permission.