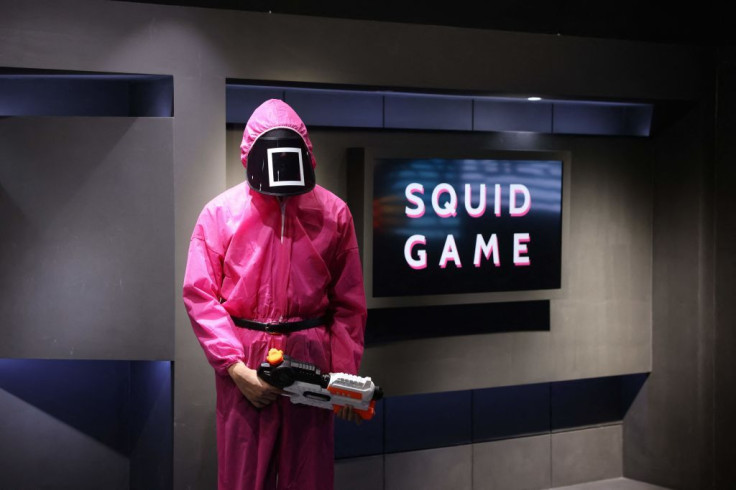 The long-awaited answer to "Squid Game" season 2 has finally been answered. A second season will be happening, something that series creator Hwang Dong-hyuk officially confirmed on Nov. 9.
Hwang spoke with the Associated Press and it appears the pressure has gotten to him. "Squid Game" was already perceived to be a big hit on Netflix and it appears the director and writer needed to figure that out for himself.
To answer the question of who will be returning, at least one has been confirmed in Gi-hun (Lee Jung-jae). This should delight fans of "Squid Game" although the other cast joining remains to be announced.
"So, there's been so much pressure, so much demand, and so much love for a second season. So I almost feel like you leave us no choice," Hwang said. "But, I will say there will indeed be a second season. It's in my head right now. I'm in the planning process currently. But I do think it's too early to say when and how that's going to happen."
This puts an end to speculations on whether a second season of "Squid Games" is pushing through. It made sense to expect one considering the South Korean survival drama was a huge success.
One thing that Hwang needs is help. He admitted in an interview with Variety that handling the first season was tiring and said that he would certainly not do the second season alone.
"I don't have well developed plans for 'Squid Game 2.' It is quite tiring just thinking about it. But if I were to do it, I would certainly not do it alone. I'd consider using a writers' room and would want multiple experienced directors," the "Squid Game" creator said.
For now, the only thing certain is that "Squid Game" season 2 is happening. As far as further details, all that should come in the following months – including the potential release date so check back soon.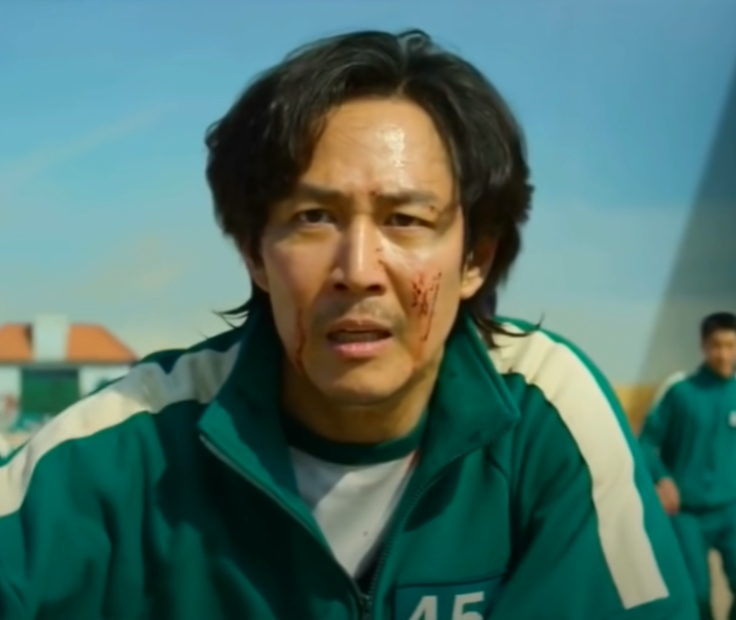 © 2023 Latin Times. All rights reserved. Do not reproduce without permission.