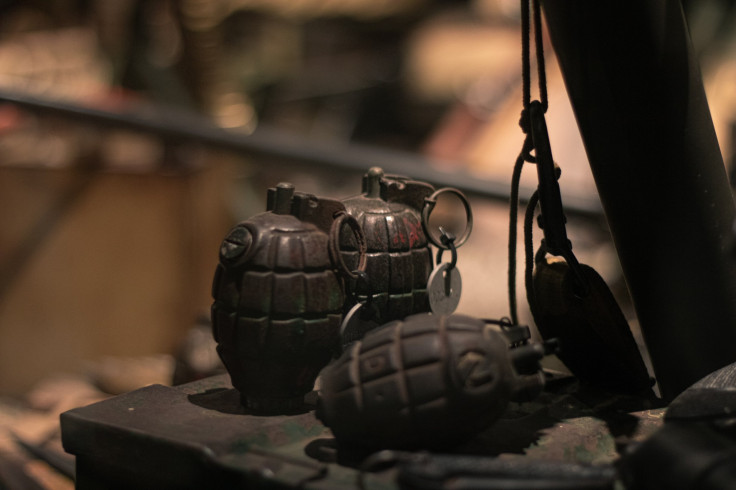 A few journalists in Ecuador received explosive devices that were sent by post.
Presenter Lenin Artieda opened the envelope when he was in the newsroom and got injured, reported BBC.
He said that the explosive device looked like a USB drive, so he plugged it into his computer and then it detonated.
The Ecuadorean attorney-general's department said that it had launched a terrorism investigation into the letters on Monday.
According to France24.com, the letter bombs were sent to at least five journalists who are working with TV and radio stations in Ecuador which is plagued with violence.
Interior Minister Juan Zapata said that the letters were sent from Quimsaloma, which is in Los Rios. While three were sent to journalists in Guayaquil, the other two went to Quito.
The minister said that the device that exploded was the "same in all the five places."
Artieda was injured by the device, but the others that were sent via the post did not explode or were not opened by the journalists.
The blast happened in the newsroom of Ecuavisa TV in Guayaquil, reported The Guardian.
Referring to the explosive sent to Ecuavisa, Xavier Chango, the national head of forensic science, said that it's a "military-type explosive, but very small capsules."
Condemning the attacks, the government in Ecuador described freedom of expression as "a right that must be respected."
The government also said that any attempt to intimidate journalism and freedom of expression is a "loathsome action that should be punished with all the rigor of justice."
Prosecutors confirmed that cops carried out a controlled detonation of one of the devices that were sent to TC Television.
Lately, Ecuador has seen a rise in violence. Its President Guillermo Lasso said that it is a result of competition between drug trafficking gangs for control and territory.
The country is often used as a route for smuggling cocaine from Colombia and Peru. In recent months, it has seen a sharp rise in murders and gang-related crimes.
Guayaquil, which is Ecuador's second-largest city and where the blast happened, has experienced dramatic levels of violence. It includes deadly jail riots between rival gangs and decapitated bodies hanging from pedestrian bridges.
© 2023 Latin Times. All rights reserved. Do not reproduce without permission.