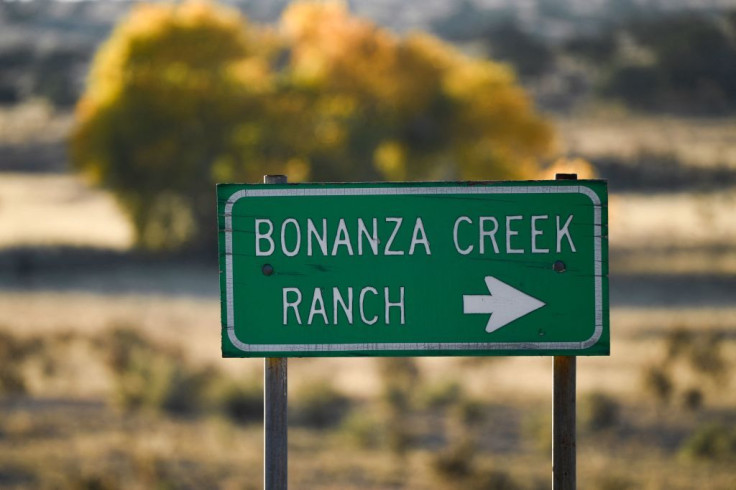 "Rust" assistant director David Halls has been issued a subpoena after a judge approved a request by the Occupation Health and Safety Bureau of the New Mexico Environment Department to make himself available for an interview. Deputy cabinet secretary of the Environment Department Rebecca Roose said the department has proposed an interview with Halls Tuesday. However, the set day is still pending confirmation as the judge could appoint another date, or Halls' lawyer could fight the subpoena.
Halls, who reportedly declared the prop weapon that killed cinematographer Halyna Hutchins a "cold gun", was ordered in the subpoena request to sit for questioning by the state workplace regulators being that he has since declined several attempts to be interviewed.
State safety officials have tried twice to interview Halls during the course of their investigation but, since Nov. 2, the assistant director has declined both requests through his attorney. Halls said he would only agree to an interview after the criminal investigation into the incident has been completed.
According to Fox News, District Judge Bryan Biedscheid decided to grant the subpoena citing that the interview was needed because Halls had responsibilities for set safety. In an affidavit filed by a compliance officer, the application for the subpoena request also stated that Halls' interview was crucial since he knew who was present on the set and had handled the prop gun himself.
Mia Napolitano, Assistant General Counsel for the New Mexico Environment Department stated that the bureau needs to question Halls to clarify and determine what exactly occurred inside the film set. "Mr. Halls could also inform the bureau as to who else was inside the church and who else we should interview. It's also the bureaus understanding Mr. Halls conducted safety meetings on-site and had a roll in safety on set," Napolitano added.
State environment officials said they have six months to conduct the investigation and issue a citation for any violation of workplace safety.
Halls strongly believed and had earlier told investigators that the prop gun was unloaded and told Alec Baldwin and the crew the gun did not contain any ammo at all. Hall's attorney Lisa Torracco has not responded to the subpoena saying she was not properly informed and notified of the court hearing.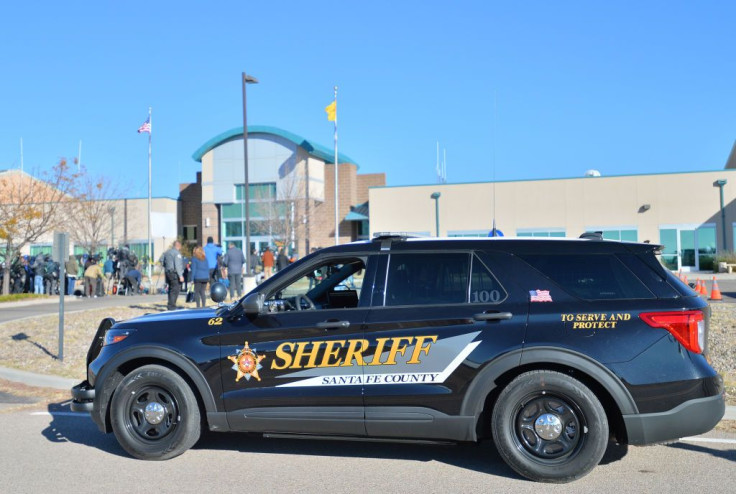 © 2023 Latin Times. All rights reserved. Do not reproduce without permission.