A judge in Ohio has ordered a hospital on Monday, Aug. 23, to begin treatment on a COVID-19 patient with the controversial livestock dewormer Ivermectin, as the country grapples with increasing cases of the novel coronavirus.
Judge Gregory Howard has ordered that West Chester Hospital in Ohio is to "immediately administer Ivermectin to [patient] Jeffrey Smith" with a prescription written up by nonprofit lobbyist Dr. Fred Wagshul, according to the Ohio Capital-Journal.
Jeffrey Smith's wife, Julie Smith, filed the court case as Jeffrey's condition continued to worsen due to contracting COVID-19 and being hospitalized since July 15. He's currently wrestling with secondary infection and fighting for his life in the hospital, according to NBC affiliate KTVH.
Julie Smith had attempted to get the hospital to use Ivermectin for her husband's condition, but the hospital refused to administer the drug to the patient after Dr. Fred Wagshul originally prescribed it to Jeffrey Smith.
Dr. Fred Wagshul is a physician who founded Front Line COVID-19 Critical Care Alliance, a nonprofit organization focused on pushing Ivermectin as a treatment and preventive drug against the coronavirus.
He claims that the science behind the drug is "irrefutable" and compares the wariness of the Food and Drug Administration (FDA) and Centers for Disease Control and Prevention (CDC) towards the drug to advocating for "genocide."
"If we were a country looking at another country allowing those deaths daily … we would have been screaming, 'Genocide!'" he said.
Other doctors, like Dr. Leanne Chrisman-Khawam, have called the organization "snake oil salesmen" and said that she finds the studies touting Ivermectin's efficacy "very suspect, even the positive outcomes."
Ivermectin is a livestock dewormer that is used for humans only for parasitic worms and not viral diseases. The FDA has said that the data surrounding Ivermectin's efficacy against COVID-19 has not been reviewed, and therefore a lot of unknown dangers could hide behind it.
"Taking large doses of this drug is dangerous and can cause serious harm," the FDA said in a statement.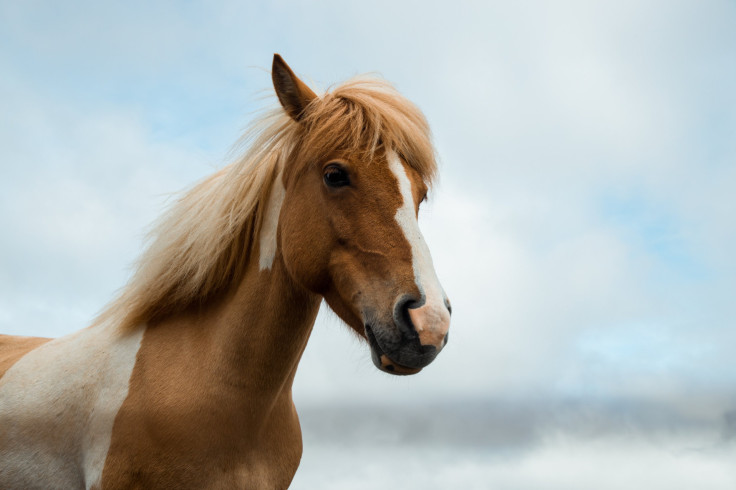 © 2023 Latin Times. All rights reserved. Do not reproduce without permission.